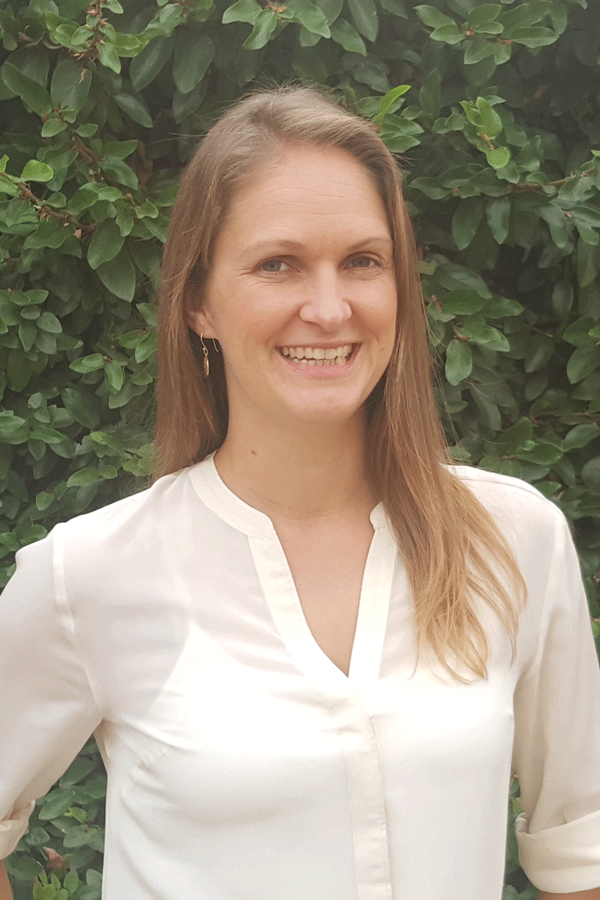 Page Patten
Los Angeles, California, United States
Las Vegas, Nevada, United States

Coaching Expertise: Career, Leadership, Life Coaching, Managers, Non-Profit Organizations, Personal Development, Small Business/Entrepreneurs, Students/Youth, Teams, Women
Coaching Availability: Taking on Additional Clients
Coaching Method: Coaching Packages, Corporate Training Programs (e.g. Your Location), In Person, Individual (In-Person, Phone or Skype), Online Video Conference (e.g. Skype), Phone, Workshops
Coaching Language: English
I am passionate about helping others find their true value and joy in what they do. From individual coaching to teams, I am especially enthused by opportunities to empower women and Millennials. You'll find that I bring a great deal of enthusiasm to my workshops, creating a fun and safe environment for development.  
I spent the last decade listening to consumers on behalf of businesses. Through this research-based consulting, I honed the skills to truly listen to and understand others' needs, and in-turn create actionable results. Driven by my passion to help others grow, I created Glass Always Full as a way to infuse my positivity into my coaching and consulting. Living with your Glass Always Full means embracing your natural strengths to live your most fulfilling life!  
My coaching begins with you, uncovering the talents and gifts you have to offer the world. By harnessing your natural strengths where they align with your interests, you're empowered to create positive change in your life. In a team environment, this translates to better productivity, higher efficiency, and an elevated level in happiness with what you do daily.  
As a strong believer in trust as the basis of any relationship, I offer a 30-minute complimentary phone session to get to know you and answer any questions you may have.