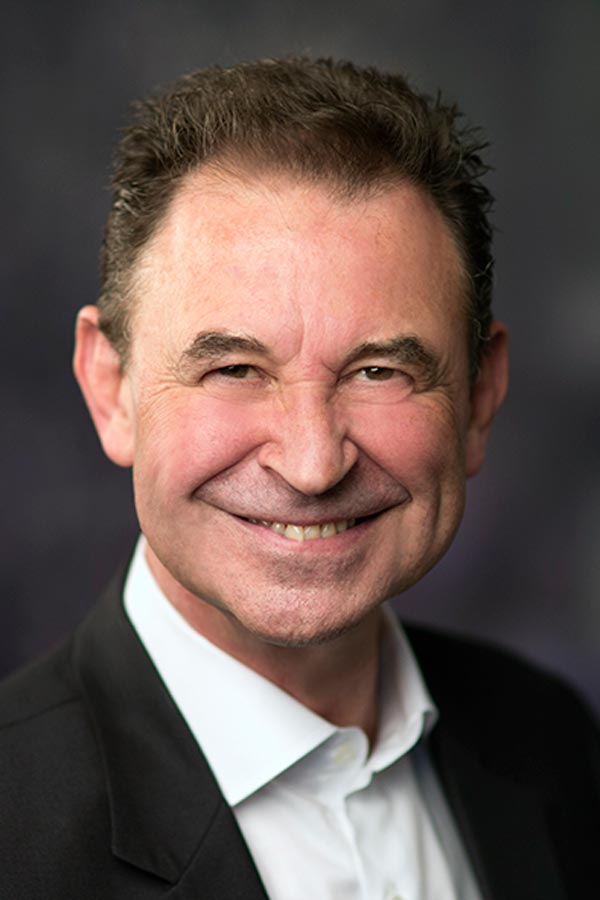 Sebastian Salicru
Australia

Coaching Expertise: Career, Executive Coaching, Leadership, Life Coaching, Personal Development
Coaching Availability: Taking on Additional Clients
Coaching Method: Coaching Packages, Corporate Training Programs (e.g. Your Location), In Person, Individual (In-Person, Phone or Skype), Keynote Speaker, Phone, Seminars & Retreats, Workshops
Coaching Language: English
With over 20 years of coaching experience across sectors and industries, I work with senior executives and middle managers on building the leadership capability they need to manage change and thrive in an increasingly demanding global economy where hyper-complexity and adaptive challenges are the new normal. I also assist emerging and high potential leaders to unleash their leadership potential and fast-track their careers.  
My style is consultative and collaborative, and I partner with my clients in a thought-provoking and creative process that inspires them to maximise their personal and professional potential.  
I provide my clients with the best opportunity to grow and develop – and maximise the greatest return of investment – by identifying and building on their talents and strengths, and unleashing their ability to consistently perform at their best, and deliver extraordinary outcomes.  
I have worked in Australia, USA, Europe, UAE, China and Singapore enabling global leaders to minimise the business risks of working with people from diverse cultural backgrounds, acquire a global mindset, enhance intercultural effectiveness, and drive innovation. I am aware of – and responsive to – cultural differences and diversity-related issues when coaching individuals from diverse cultural backgrounds, or managers who work with a diverse workforce.  
I work with uncompromising commitment to superior customer service and ethical excellence – I make sound judgments in managing sensitive and confidential information.  
My reputation includes building solid and sustained collaborative working relationships, and completing projects on time and on budget.  
I am commercially savvy with I have the ability to flex from strategy to operations, work at all organisational levels, and translate strategy into coordinated action and results.