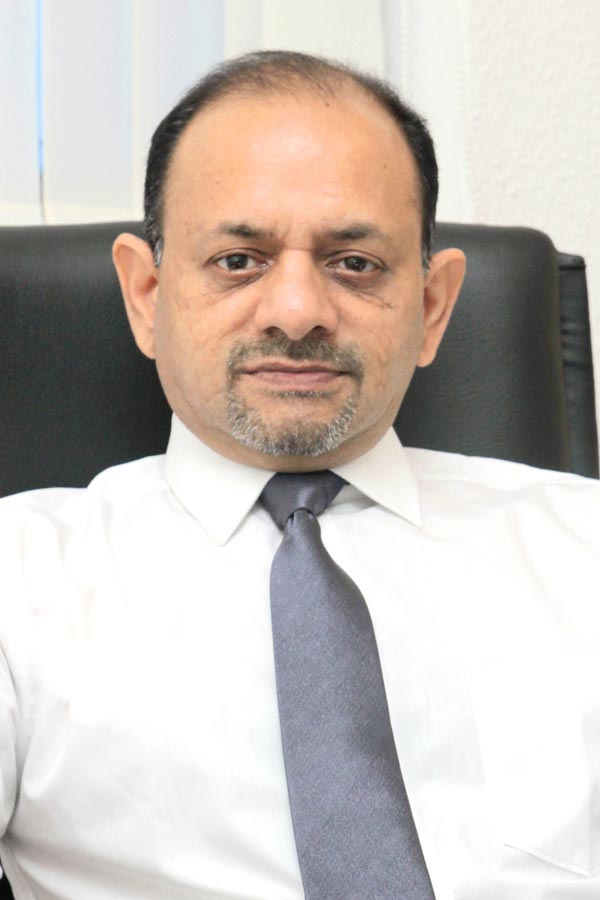 R.A. Nadesan
Chennai, Tamil Nadu, India
Sri Lanka

Coaching Expertise: Enterprise Business, Executive Coaching, Financial Services, Keynotes, Leadership, Managers, Personal Development, Retail, Small Business/Entrepreneurs, Teams
Coaching Availability: Taking on Additional Clients
Coaching Method: Coaching Packages, Corporate Training Programs (e.g. Your Location), In Person, Individual (In-Person, Phone or Skype), Keynote Speaker, Online Video Conference (e.g. Skype), Phone, Seminars & Retreats, Workshops
Coaching Language: English
I am an Executive Coach and a behavioral skills trainer with over 35 years of managerial and business exposure.  
My assignments required me to participate actively in a variety of diverse roles, Finance, Accounting, Sales and General Management, Entrepreneurship (building 2 startups) and then in Training and coaching for the last 15 years.  
I have worked at top management levels, serving on the board of a group of Companies which has interests in Hospitality, Healthcare, Media and Cement, the last being a public company.  
A Master's Degree in Commerce, specializing in finance, combined with my real-time business critical experience, equipped me to think strategically, scientifically and analytically. This aids me immensely in my present journey as a coach.  
As a behavioral skills trainer, I have successfully conducted more than 1500 corporate programs and positively impacted more than 20,000 participants, across hierarchies.  
While, as an Executive coach I have worked with leaders, decision makers and heads of verticals and helped them set and achieve inspiring and challenging goals.  
A lifelong learner, I continuously upgrade and develop myself, and have invested more than 17,000 man hours in training delivery, coaching and learning. This naturally translates into creating tremendous value for client organizations.  
Some of my additional Qualifications include:  
The Myers-Briggs Type Indicator® (MBTI®) accreditation and Certification.
A Certified Executive coach with Results Coaching Systems (NeuroLeadership Group)
A Certified Emotional Intelligence EQi-2.0 administrator and assessor, certified by Multi-Health systems Inc. (Canada and USA)
A Certified NLP practitioner.
Certificate on Positive Psychology by, The University of North Carolina at Chapel Hill, on Coursera.
Certificate in Customer Analytics by The Wharton School, University of Pennsylvania, on Cousera.
Gallup-Certified Strengths Coach 
I have a passion for writing, and have a weekly column called EQ LINK with Edex-The New Indian Express. Additionally, I regularly contribute to a few National newspapers and Magazines.  
As a strengths Coach, and with individualization in my top five, I can discover the unique qualities of each and every one my Coachees. Engage in empowering coaching conversations and enable them to become the best that they could be.  
I can be contacted at 98408 10105.