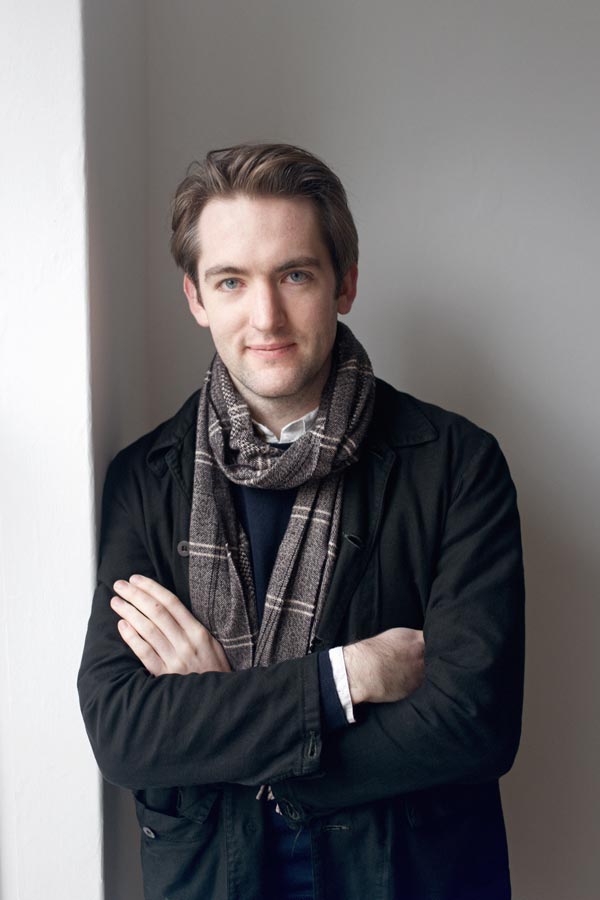 Harry Knight
Edinburgh, Scotland
London, England, United Kingdom

Coaching Expertise: Non-Profit Organizations, Personal Development, Students/Youth, Technology, Wellbeing
Coaching Availability: Taking on Additional Clients
Coaching Method: In Person, Individual (In-Person, Phone or Skype), Workshops
Coaching Language: English
I'm originally from Christchurch, New Zealand but have been based in the U.K. (London and Edinburgh mainly) for the last two years working WikiHouse Foundation, a small non-profit with a huge mission: to put the knowledge and tools to build sustainable, low-cost homes into commons where they are freely accessible to anyone, and owned by everyone.  
In Christchurch I gained 5 years of experience working in the social economy of a post disaster city. During this time I became more and more interested in how we work together to create positive impact in our local towns and communities.  
Strengthsfinder naturally found its way back into my vocabulary (after originally being introduced and taking the assessment in 2008) and I am now determined to use it to help young startups and not for profit organisations that have radical business models and a passion for positive social change.  
I love music and play myself (also have a jazz degree) and when travelling across borders I always change what I write in the 'occupation' section of my landing card.