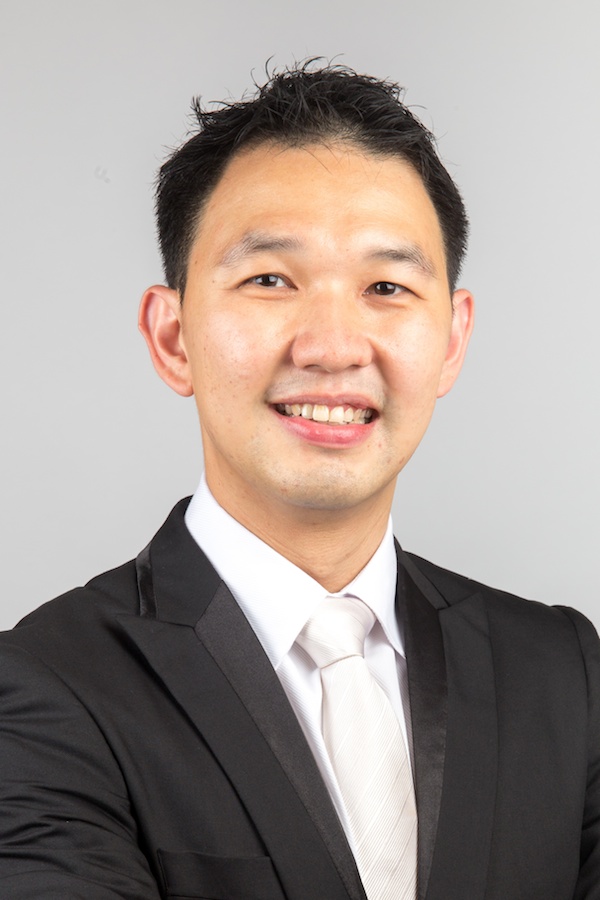 Alex Wong
Singapore

Coaching Expertise: Education, Enterprise Business, Government, Small Business/Entrepreneurs
Coaching Method: In Person, Online Video Conference (e.g. Skype), Phone
Coaching Language: English
Alex is among the first 50 Gallup-Certified Strengths Coaches in Singapore, and is the founder of the StrengthsFinder Singapore Network Meetup Group that seeks to build up a strengths community and freely add value to the lives of others.  
As your Strengths Coach, he will journey with you to discover your natural talents, passions, and interests, ensuring that your direction is best aligned to your life purpose. Using what comes naturally to you, he will work with you to put together a series of action steps to achieve a clearly articulated goal defined by yourself, and ensure that you remain on course through encouragement and accountability. Also a Neuro-Linguistic Programming (NLP) Practitioner and an experienced Trainer, Alex brings with him a unique blend of tools and experience to meet the specific coaching needs of every individual, team, or corporation.  
Alex enjoys attending and serving at his church, and is an active volunteer with Touch Community Services International (TCSI). He is also a hobbyist magician who performs at children's parties for friends.  
Other Certifications:
- Strong's Interest Inventory (Career Profiling)
- Advanced Certificate in Training and Assessment (ACTA)
- Neuro-Linguistic Programming (NLP) Practitioner