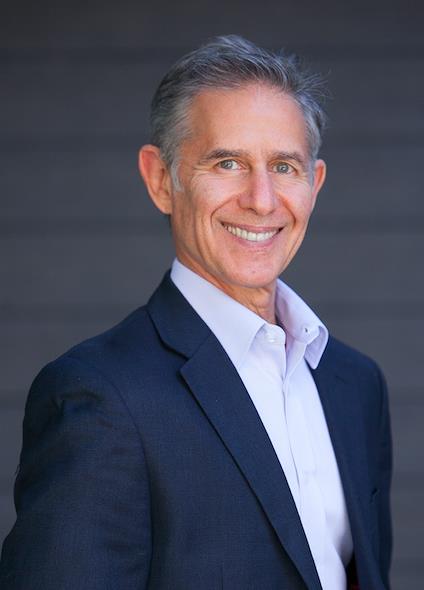 Jamie Douraghy
Los Angeles, California, United States

Coaching Expertise: Career, Executive Coaching, Leadership, Life Coaching, Managers, Non-Profit Organizations, Personal Development, Small Business/Entrepreneurs, Teams
Coaching Availability: Taking on Additional Clients
Coaching Method: In Person, Individual (In-Person, Phone or Skype), Keynote Speaker, Online Video Conference (e.g. Skype), Phone, Seminars & Retreats, Workshops
Coaching Language: English
My focus and purpose is to help active entrepreneurial thinkers, engage, thrive and grow by helping you initially discover you WHY, HOW, and WHAT. From there, we will work closely together to deepen strengths, through focusing on your talents.   
As the founder of Life Work Integration, I integrate my strengths by bringing the BELIEF in my ability to DEVELOP others, through an understanding of relevant CONTEXT, which feeds my driver as a RELATOR to focus on the POSITIVITY of your strengths!  
As an entrepreneur, I've co-founded several companies including a staffing and recruiting agency for digital talent, a creative studio focused on graphic novels, produced an indie comedy sold to Icon Productions, and a digital agency that currently handles major premium brands. 
As a member of the Entrepreneurs' Organization (EO), a global business network of 12,000+ business owners, in 52 countries, I have served as chapter president, area and regional director, and spent 3 years as Chair for EO's Global Growth Team that provided strategic accelerated growth via opening new chapters in Africa, China, and South America. I have also served on the boards of Make a Wish LA and AIGA LA.  
Born in NYC,  I grew up in Iran, went to boarding school in England and then France before returning to the US to attend Syracuse University, earning a BA in French and an MA in International Relations from the Maxwell School of Citizenship. I have been a competitive fencer for over 40 years, and won 3 over 40/50 US National Championships in Men's Foil and have represented the USA 6 times at the over 50 World Championships.
Over the years, I have found that focusing on 2 simple things drive me:
1. Accept myself as I am, 
and
2. Accept responsibility to change what is no longer acceptable.
What do you focus on?