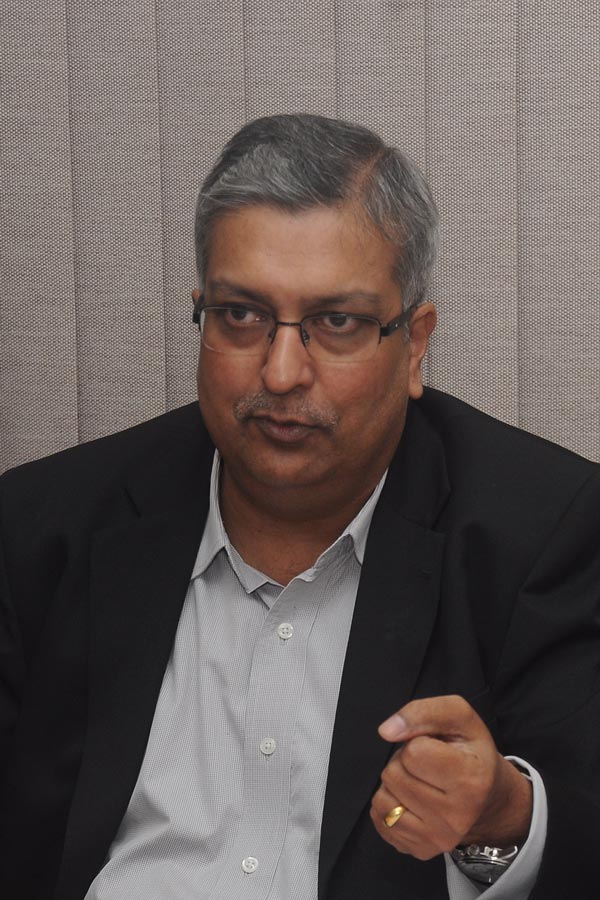 Shantanu Sen Sharma
India
United States
United Arab Emirates

Coaching Expertise: Career, Education, Executive Coaching, Government, Leadership, Sales, Small Business/Entrepreneurs, Teams, Technology
Coaching Availability: Taking on Additional Clients
Coaching Method: Corporate Training Programs (e.g. Your Location), In Person, Individual (In-Person, Phone or Skype), Online Video Conference (e.g. Skype), Phone, Workshops
Coaching Language: English
With 25 years of industry experience, Shantanu embarked on a journey 7 years ago to develop the Employability quotient, at all levels, in a rapidly changing world.

The focus areas of Shantanu for has been largely in helping working professionals develop a more Customer Centric or "Outside In" approach as opposed to an Inward or "Inside Out" Approach. This would include leveraging one's strengths for better customer interfaces, value creation, managing change and conflicts. His clients include Top Indian IT companies, Global clients, manufacturing majors and Public-sector companies.

Shantanu recently completed the Coaching Certification for the Builder Profile 10 assessment from Gallup and is confident that this would add tremendous value to start ups and entrepreneurs across the globe and even to intrapreneurs within organizations
Shantanu has done extensive work on the Strengths Platform in Management Schools with students, Faculty and Top Management. The focus area for students has been in developing a more holistic approach and the confidence to leverage one's strengths to make the transition from campuses to working life.

Shantanu is also certified on the Global Leadership Assessment and Marshall Goldsmith Stakeholder Centered Coaching which is focused on the Show How of Leadership as opposed to merely the Know How of Leadership. There are excellent synergies between the Marshall Goldsmith and Gallup approach to drive measurable outcomes.

Shantanu is a Coach who brings a huge amount of energy and positivity into his interactions with unique capabilities to individualize his approach as well as build and maintain a long-term value-added relationship. His knowledge and experiences across diverse fields will give him an edge into applying the learning in real life business situations.

This is what the Group Director at one of Shantanu's premier clients had to say "Shantanu and Ozone have worked with Post Graduate students over the last 6 years and made a major impact individually and collectively in building up their confidence and ability to leverage their strengths. We are excited about the Gallup Strengths Initiative that Shantanu has brought to campus, and we feel it will make a huge difference to the way we approach development of students and mentors."

Shantanu is a B.Tech in Metallurgical Engineering from the prestigious Indian Institute of Technology, Kanpur and is a British Chevening Scholar from the Leeds's University UK.

His Top 6 Strengths are Learner, Individualization, Input, Relator, Responsibility and Maximizer.