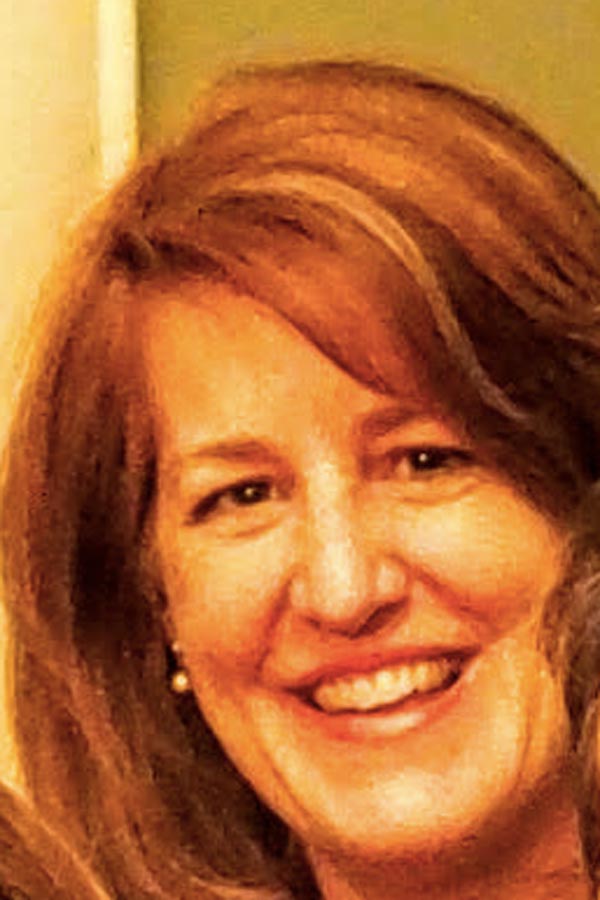 Kathleen Yates
Denver, Colorado, United States
Boulder, Colorado, United States

Coaching Expertise: Career, Enterprise Business, Families, Leadership, Life Coaching, Managers, Non-Profit Organizations, Personal Development, Small Business/Entrepreneurs, Teams, Women
Coaching Availability: Taking on Additional Clients
Coaching Method: Coaching Packages, Corporate Training Programs (e.g. Your Location), In Person, Individual (In-Person, Phone or Skype), Keynote Speaker, Phone, Seminars & Retreats, Workshops
Coaching Language: English
Kathy Yates operates Concurrence Consulting. She is passionate about and dedicated to creating powerful partnerships. Kathy focuses on project teams, reporting teams (single supervisor) business partners, partners in personal relationships and individuals who want to improve their effectiveness working with others.  
Kathy's goal is to work with you to assess and improve team success and engagement by making sure that individuals recognize and understand their own strengths, understand how those strengths contribute to team success and recognize the strengths of team members, and understand how the team's efforts and success fits into the organizational goals.  
With significant experience in leadership training and development, human resources, operations and change management, Kathy has worked with variety of teams who presented varying levels of complexity. She is adept at recognizing what is going well and identifying obstacles to success and focusing on strengths to improve performance.  
Kathy has an M.B.A. from The Peter Drucker School of Management at Claremont Graduate School. As Peter Drucker himself said Management is about human beings. Its task is to make people capable of joint performance, to make their strengths effective and their weaknesses irrelevant. -- The Essential Drucker 
Kathy's strengths are Strategic|Input|Individualization|Relator|Communication. Kathy lives in Denver, Colorado with her husband, son and mutt. She loves to travel, hike and learn new things.