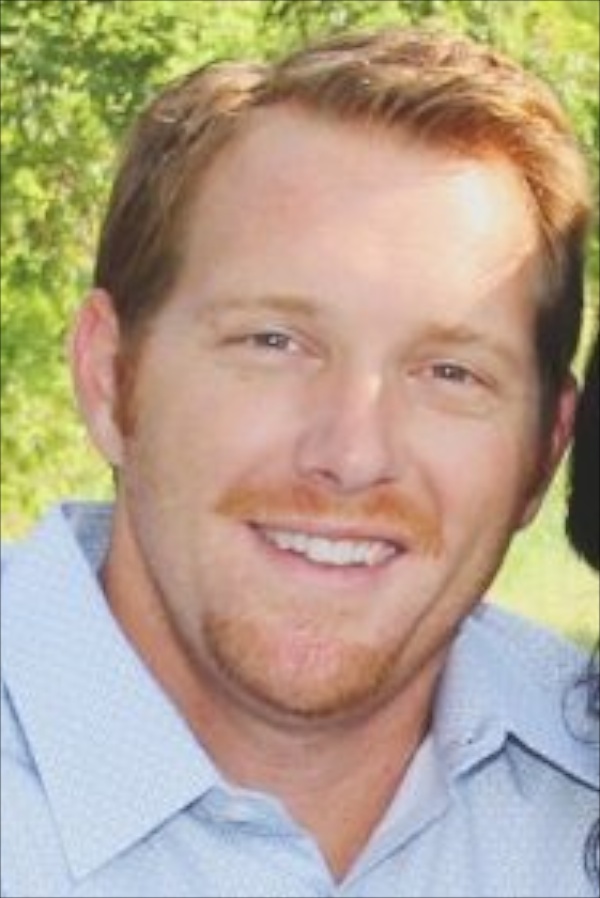 Alexander Fichera
Dallas, Texas, United States

Coaching Expertise: Education, Small Business/Entrepreneurs
Coaching Method: In Person, Online Video Conference (e.g. Skype), Phone
Coaching Language: English
Alexander brings over 15 years of performance training and development in professional sports, youth development, career advancement, and well-being. Driven by the opportunity to help others maximize their potential and reach their goals, he gauges his success on the success achieved by those he works with.  
Early in life he recognized the benefit of developing admirable qualities, building confidence from within and choosing a path of self-mastery to reach top performance. An anthropology graduate at the University of North Texas, he has always been fascinated with the ways in which people behave, organize, and relate. Traveling the world at a young age and living amongst many cultures, he was able to discern the value in developing oneself as the best and most efficient way to perform individually and help others on their path.  
After playing professional soccer in Europe and the U.S, he found himself working as a director of golf marketing for a billion-dollar company. Five years later he was finally able to pursue his true calling as a performance coach. Deciding to fuse the roles of work and life into a single path eventually led him to co-found the coaching company, MyPerformanceCoach™.  
As a coach, he brings authenticity, honesty and an aim for excellence attitude. His coaching perspective is seeing everyone as a unique and powerful force capable of reaching his or her fullest potential.