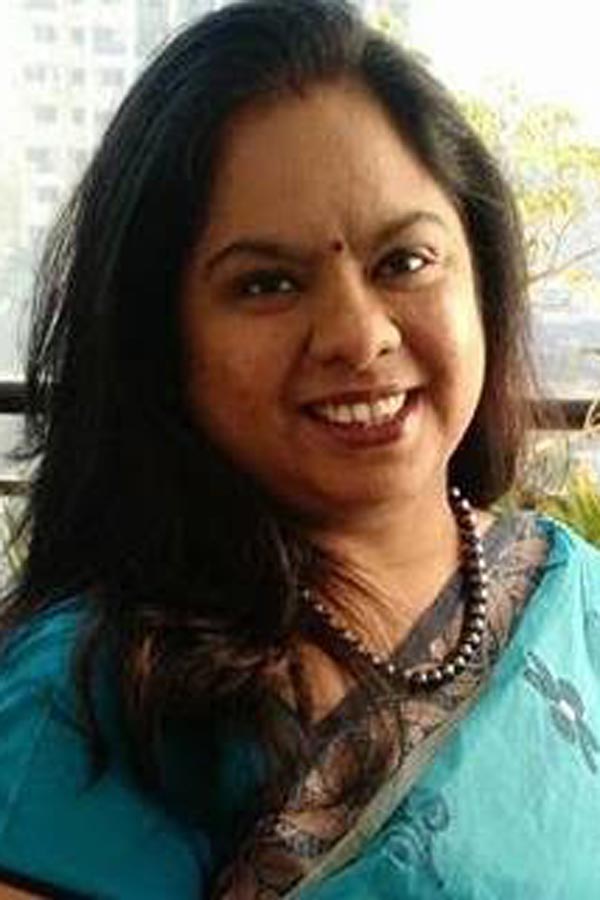 Neena Kamal
Mumbai, Maharashtra, India
Pune, Maharashtra, India

Coaching Expertise: Career, Executive Coaching, Leadership, Life Coaching, Managers, Parenting, Personal Development, Students/Youth, Teams, Wellbeing, Women
Coaching Availability: Taking on Additional Clients
Coaching Method: Coaching Packages, Corporate Training Programs (e.g. Your Location), In Person, Individual (In-Person, Phone or Skype), Keynote Speaker, Online Video Conference (e.g. Skype), Phone, Seminars & Retreats, Workshops
Coaching Language: English
For 20 years Neena has worked in and around organizations like Veritas, Oracle, Aquapharm Chemicals in Human Resources and Organizational and Development field. Her learning has come from working with people while playing different roles as a Strategic Leader, Trainer, HR Business Partner or a Competency Consultant.  
For last few years though coaching has become her main forte. Leadership, Career and Life Coaching are her main areas of work. Her Coaching Methods are based on Positive Psychology Principles. Well aware of various tools and techniques, her most fundamental belief is that each one of us is phenomenal and has a magic to lead a very happy and satisfying life! We just to need find it!  
She is the founder of a young organization named One Berry Box which focuses on expanding learning to creative and experiential ways. She also has been doing some work with youths and young adults to create a positive foundation!  
She has written and published a book titled "Mirrored Monologues" which is mainly a tool for self-exploration.  
Interest in traveling and reading is a part of her lifestyle and cooking comes as a great stress reliever to her. She lives in Pune, India with her husband and a daughter.