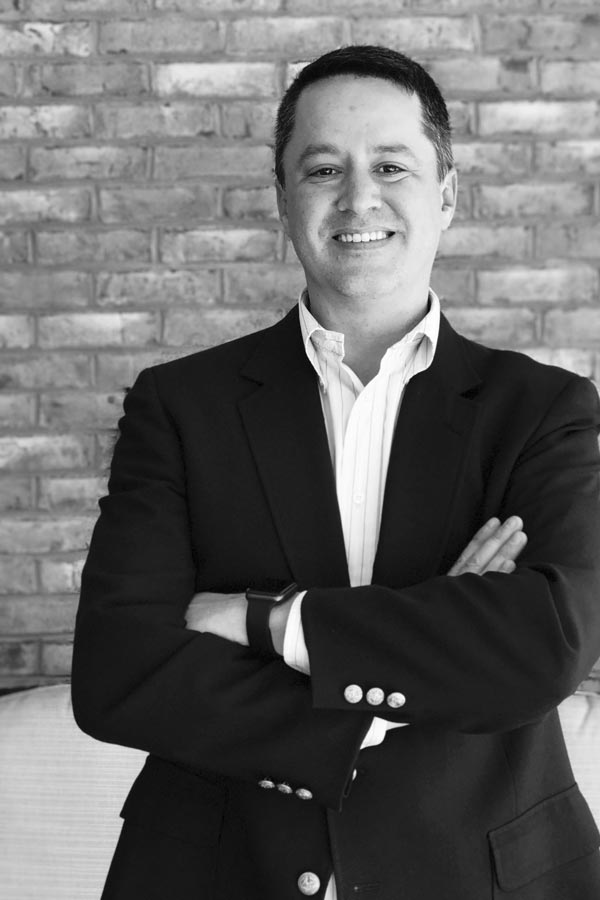 Neal Guthrie
Greenville, South Carolina, United States

Coaching Expertise: Career, Executive Coaching, Faith, Leadership, Managers, Manufacturing, Personal Development
Coaching Availability: Not Taking on Additional Clients
Coaching Method: In Person, Individual (In-Person, Phone or Skype), Phone
Coaching Language: English
Gallup Strengths: Competition - Strategic - Woo - Communication - Activator - Belief - Positivity - Futuristic - Ideation - Significance.  
Personal Characteristics:  
Accomplished engineer, project leader and manager with 18 years' experience in automotive manufacturing, product validation and quality. Expert strategic planner with a unique ability to develop highly efficient processes and achieve aggressive targets in a way that promotes a cooperative and positive working environment. Very strong communication skills and the ability to bring diverse teams together to achieve desired results. Creative problem solver with a history of achieving results with innovative solutions to both technical and business problems.