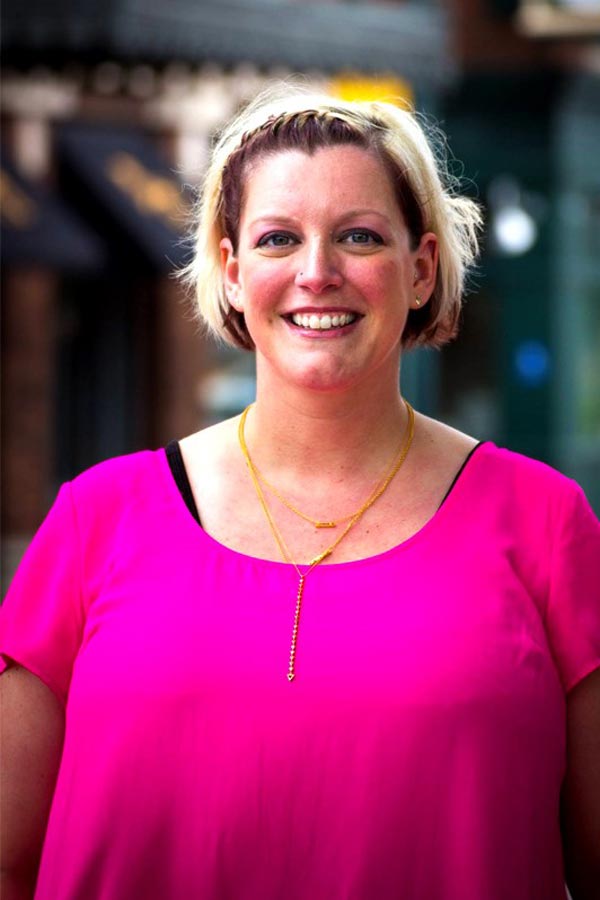 Ashley Lang
Iowa, United States

ashley.lang@yourgoaldigger.com
Coaching Expertise: Career, Education, Executive Coaching, Leadership, Life Coaching, Managers, Non-Profit Organizations, Personal Development, Retail, Sales, Small Business/Entrepreneurs, Students/Youth, Teams, Technology, Women
Coaching Availability: Taking on Additional Clients
Coaching Method: Corporate Training Programs (e.g. Your Location), In Person, Individual (In-Person, Phone or Skype), Phone, Seminars & Retreats, Workshops
Coaching Language: English
Ashley is the owner of Goal Digger, which utilizes the Clifton StrengthsFinder to engage you in your process of self-awareness and accountability through strengths coaching. She has more than ten years' experience working in a variety of industries spanning higher education, retail and marketing. She brings generational expertise in working with Millennials in their most formative years, in addition to coaching Generation Xers and Baby Boomers in multi-generational settings.  
Ashley's top five strengths are Futuristic, Strategic, Significance, Command and Competition. This means she has a strong passion for challenging people to be their true selves. She facilitates the process of making a vision into a reality and develops the person, team or company. Ashley challenges you to take charge of your future. Her determination inspires and empowers you to create the experiences you desire and transform obstacles into opportunity. She is known for her realistic and candid perspective in her coaching. She tells you how it is and the things you need to hear, but don't want to hear. She then works with you through those challenges.  
In addition to being a Gallup Certified Strengths Coach, Ashley is a higher education professional working in campus programming and leadership. She holds a B.A. in Textiles and Apparel from the University of Northern Iowa and an M.S. in Counseling and Student Personnel at Minnesota State University, Mankato.  
For more information on Ashley's coaching, connect on the Goal Digger website at www.yourgoaldigger.com, Facebook, Instagram, and LinkedIn.