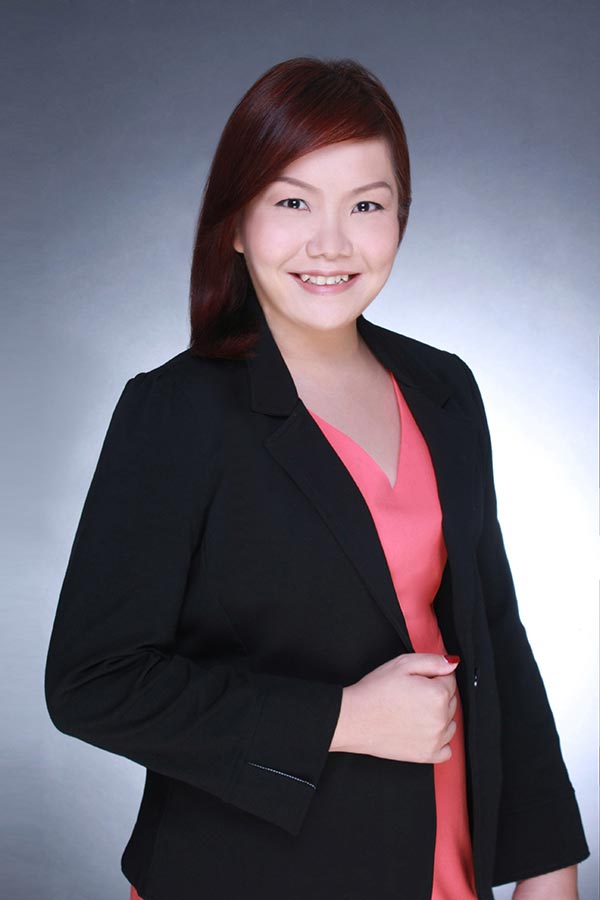 Tricia Tan
Singapore

Coaching Expertise: Career, Education, Life Coaching, Managers, Parenting, Personal Development, Students/Youth, Teams, Wellbeing
Coaching Availability: Taking on Additional Clients
Coaching Method: Coaching Packages, Corporate Training Programs (e.g. Your Location), In Person, Individual (In-Person, Phone or Skype), Keynote Speaker, Seminars & Retreats, Workshops
Coaching Language: English
Tricia has been in the education sector for more than 14 years with extensive experience working with teenagers, tertiary students and young adults, as well as parents, educators and faculty members. After graduating from Nanyang Technological University with a business degree, Tricia started her career teaching English Language in a government secondary school in 2002. Subsequently, she branched into counselling and pastoral care where she helped youths from diverse family backgrounds overcome their academic and emotional challenges.  
In 2012, Tricia joined Nanyang Business School, Nanyang Technological University as Student Development & Pastoral Care Manager. In this role, Tricia mentored and trained 3 batches of student leaders from 14 student clubs, many of which went on to win local and international competitions. Tricia also provided academic and personal counselling to countless undergraduates some of whom have graduated and still benefiting from her coaching.  
With a Bachelor's Degree in Business, Postgraduate Diploma in Education, Graduate Diploma in Counselling and as a Gallup-Certified Strengths Coach with Top 5 strengths in Empathy, Discipline, Developer, Connectedness and Maximizer, Tricia is blessed with the gift of relating to people and helping them with their challenges, with the ability to coach them successfully to maximize their individual potential.