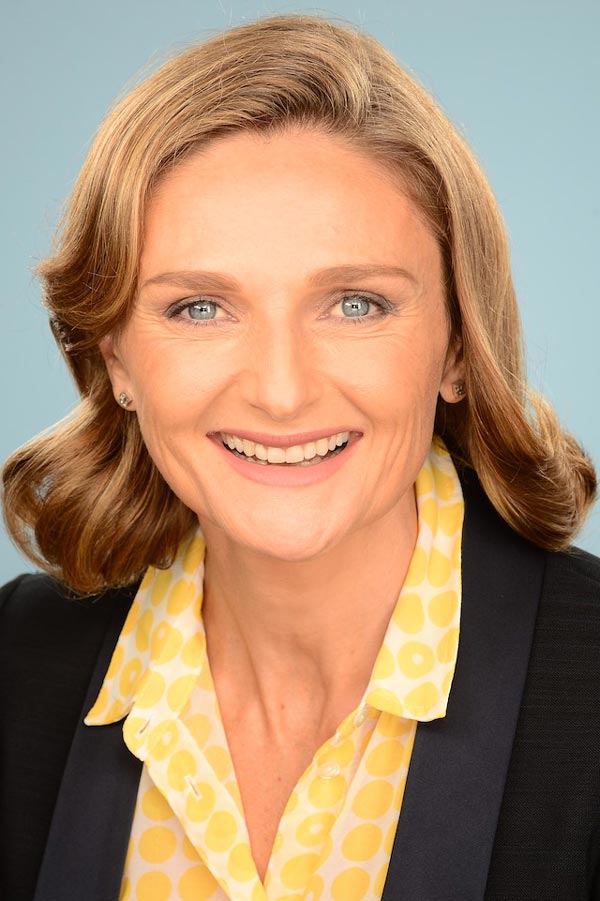 Selina Baxby
New South Wales, Australia

Coaching Expertise: Career, Education, Families, Life Coaching, Parenting, Personal Development, Students/Youth, Wellbeing, Women
Coaching Availability: Taking on Additional Clients
Coaching Method: Coaching Packages, In Person, Individual (In-Person, Phone or Skype), Online Video Conference (e.g. Skype), Phone
Coaching Language: English
Having recently returned to Australia after 10 years' living an incredibly enriching expat life in London, Shanghai, Geneva and Singapore, I feel a strong passion to work with women, helping them to discover, or rediscover, their passions, build their confidence and motivate them into taking proactive steps in their journey to fulfilment. This passion has led to the creation of NurtureLab.  
Through my travels and life abroad, I found one consistent observation; the nurturer's search for other fulfilling elements in their lives. Although parenting is a wonderfully enriching experience, most nurturers reach a point in their lives where they need other elements. NurtureLab has been created to provide the tools and guidance for you to seek clarity in these areas of your life. This process is achieved through:  
·       StrengthsFinder Assessment and Debrief - After completing your Clifton's StrengthsFinder assessment you will receive a one-on-one personalized debrief based on your top 5 strengths.  
·       Goal Setting - This goal setting package includes the StrengthsFinder Assessment and Debrief AND a session that will guide you to identify your future goals.  
·       Personal Development Coaching - This 9 to 12 month full coaching package is personalized and takes into account your story, your desired goals, your deadlines and your availability. Unique nurturing and support to ensure you have the plan, the skills and the direction to achieve your goals for your future.  
My career journey has included positions as a Human Resources Director with a digital start-up business in London, a Team Manager in Finance and Banking Recruiting, and the completion of a Management Development program with National Australia Bank.  
Qualifications:  
·       Bachelor of Commerce, majoring in International Business, Marketing and French 
·       Post Graduate Diploma in Strategic Workforce Management 
·       Gallup accredited Strengths Coach