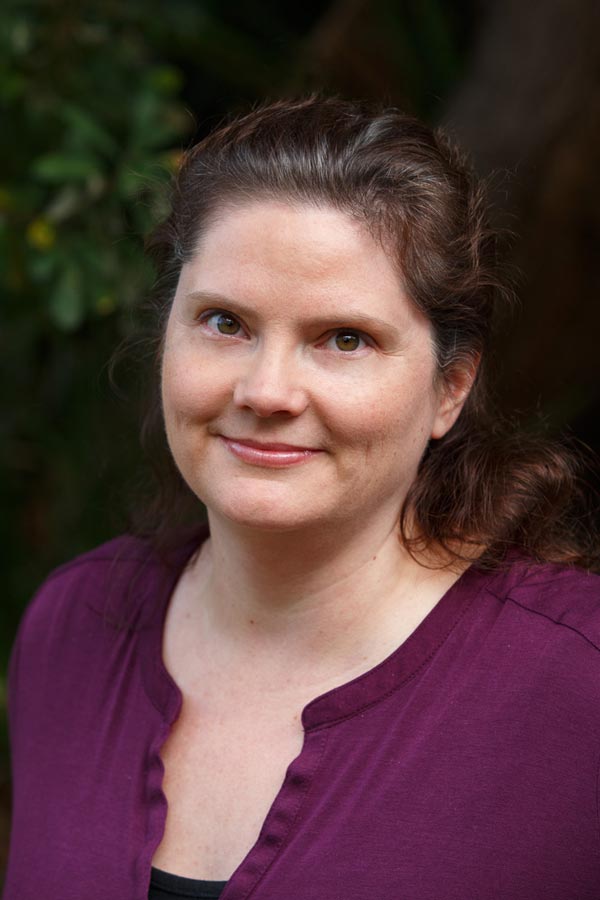 Mary Biboudis
Australian Capital Territory, Australia
Australia
United States

Coaching Expertise: Career, Education, Executive Coaching, Families, Leadership, Life Coaching, Managers, Manufacturing, Non-Profit Organizations, Parenting, Personal Development, Small Business/Entrepreneurs, Students/Youth, Teams, Technology, Wellbeing, Women
Coaching Availability: Taking on Additional Clients
Coaching Method: Coaching Packages, Corporate Training Programs (e.g. Your Location), In Person, Individual (In-Person, Phone or Skype), Online Video Conference (e.g. Skype), Phone, Workshops
Coaching Language: English
Drawing on real life experiences and nearly 20 years financial systems experience, I bring a unique perspective as a Strengths Coach.  
My goal is to empower both individuals and teams to recognize, utilize and be their strengths, to maximize their potential and feel energized on a daily basis.  
Throughout my career, I have worked with all levels of organizations, building trust throughout and found myself indirectly coaching others.  
As my career progressed and I've learned more about myself, my strengths and strengths in general, I've realized that I truly enjoy building relationships and helping others find solutions to their problems.  
This has led me to a calling in Strengths Coaching.  
I work with individuals and teams to discover their strengths by listening, asking thought provoking questions to truly uncover what it is that empowers my clients to lead more fulfilling and productive lives.  
I use my life experiences of living in multiple countries, working in more than a dozen different industries and being a wife and mother of 2 beautiful girls to help my clients understand themselves.  
Thru my nearly 20 years of professional experience, I've been able to use my strengths of analysis, thinking outside the box, continually learning and improving, and building relationships, but now it's time for me to help others find their strengths and use them on a daily basis!  
If you're ready to uncover your strengths, contact me today!