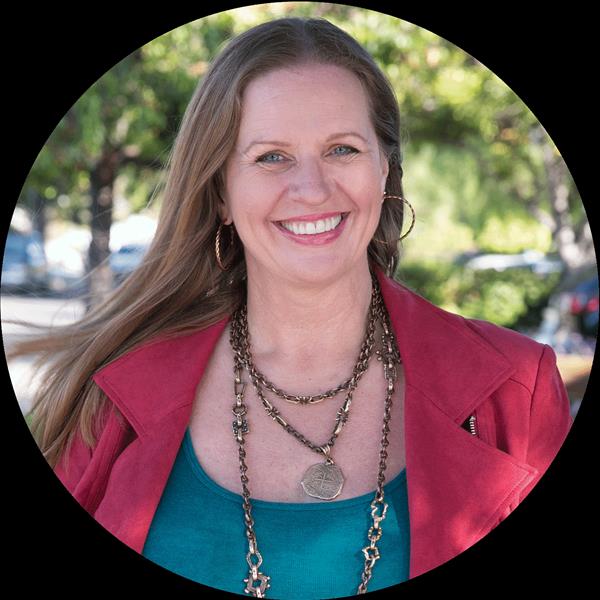 Pia Jansson
Los Angeles, California, United States

Coaching Expertise: Executive Coaching, Leadership, Life Coaching, Managers, Personal Development, Sales, Small Business/Entrepreneurs
Coaching Availability: Taking on Additional Clients
Coaching Method: Coaching Packages, In Person, Individual (In-Person, Phone or Skype), Online Video Conference (e.g. Skype), Phone
Coaching Language: English
CONNECTING PEOPLE TO POSSIBILITIES
Hello, creative, high energy leader who's hungry for knowledge. You know that your business is only as strong as it's people—naturally, you put them first. Your employees look up to your hard work ethic and charisma, but as soon as you sit down and fire up your computer, you feel off. There's a pit in your stomach that doesn't feel right, and maybe you're feeling empty and depleted. Something's missing.

You're stretched thin from working too hard and not seeing the results you're after.

WHERE'D YOUR MOJO GO?

You need to find it and find it fast so you can get your head back in the game.

I see you, your potential, and your possibilities. I'm here to connect the mojo-challenged to possibilities in every corner of their work and life.

Hi! I'm Pia!
A coach for successful men and women who feel like they've lost their mojo in business or life. If you want to figure out what has you feeling stuck and get a clear action plan together (that you can start immediately), let's talk.

A strategic thinker who gets stuff done, I take my clients from good to great and help them become the best possible version of themselves. I can help you rediscover your natural-born talents—you know, those things you do that feel completely effortless and totally enjoyable. Together, we focus on your strengths so you can up your performance, reconnect to the top-notch version of yourself, and win at business and life.

Having spent 30+ years helping build and reorganize businesses, I've rebuilt areas within marketing, sales support, and education, while also functioning as a strategic partner and executive coach.

When you focus on the strengths of your people, they thrive in their work, they're engaged, and it's a win-win all around for your business, and your life.

Through strategic partnerships, people seek me out to connect, brainstorm, strategize, design, and get clear on what actions to take with their current life and work challenges.

I'm honored and inspired every time I get to witness a client connecting to their greatness. The transformation in their energy, confidence, and happiness makes them unstoppable.

Certificates proudly displayed in my office:
• Gallup-certified Strengths Coach
• BP10™ trained
• Access Bars® Practitioner

My most talked-about skills:
• Strategic partner, manager, and leader
• Executive coach
• A master producer who takes tasks from vision to completion
• Focusing on strengths—not weaknesses
• Infusing people with rock-solid confidence

When I'm not helping people get back in the game, I'm thinking about how I can get them back in the game. You may also find me behind a camera, working on my next book, and loving life.

LET'S CHAT POSSIBILITIES
People come into your life for a reason, season or lifetime and it takes two to tango. I've come into your life for a reason. Maybe it's to reconnect with your mojo or make your life flow more easily and make time for more fun. Either way, I'd love to learn more about you! Send me a private message and let's chat!