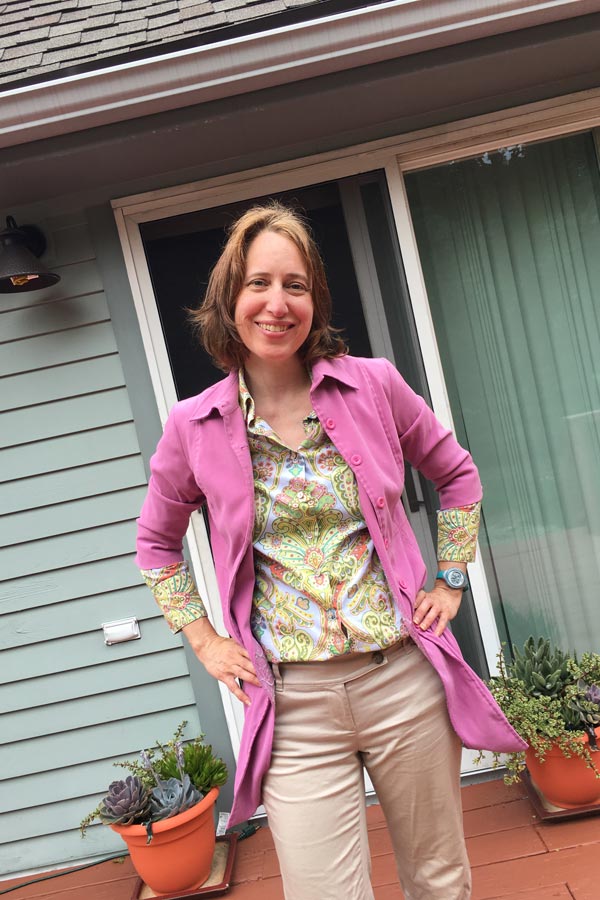 Michelle Silbert
Boston, Massachusetts, United States

Coaching Expertise: Career, Education, Families, Leadership, Life Coaching, Personal Development, Students/Youth, Wellbeing, Women
Coaching Availability: Taking on Additional Clients
Coaching Method: Coaching Packages, Corporate Training Programs (e.g. Your Location), In Person, Individual (In-Person, Phone or Skype), Phone, Seminars & Retreats, Workshops
Coaching Language: English
Discover.  
Explore.  
Build!  
That's what we will do together if you choose to invite me on your personal and/or professional strengths-based journey! I will be with you all the way! You are a shining star and I am there to help draw out your highest self for the important work in front of you and that lies ahead. I tend to work most with both creative young adults and adult women looking to leverage strengths and grow into even better versions of who you are; open-minded couples seeking to enhance their partnership to engage in healthy communication and experience greater closeness; and/or corporate sponsors seeking to leverage my facilitation skills to bridge the talents and strengths of the members of a team to increase collaboration, engagement, and overall productivity.  
My niche is working with individuals who are out of the box thinkers, introverts, and/or highly sensitive temperaments. I bring a big picture lens as we view and explore your life, where you are, where you want to grow, how to close the gap, and take the necessary steps to get there.  
Feel free to read my website at www.igniteyoursparks.com and to find me on Linked In, https:/www.linkedin.com/in/silbertmichelle.  
I look forward to hearing from you and to beginning the conversation, wherever that takes us. I can be reached at igniteyoursparks@gmail.com and I will respond to you within 1 business day. I am happy to set up a complimentary 30 minute consult to see if we are a coaching match and are aligned in ways that will benefit you in the next steps of your personal or professional journey!