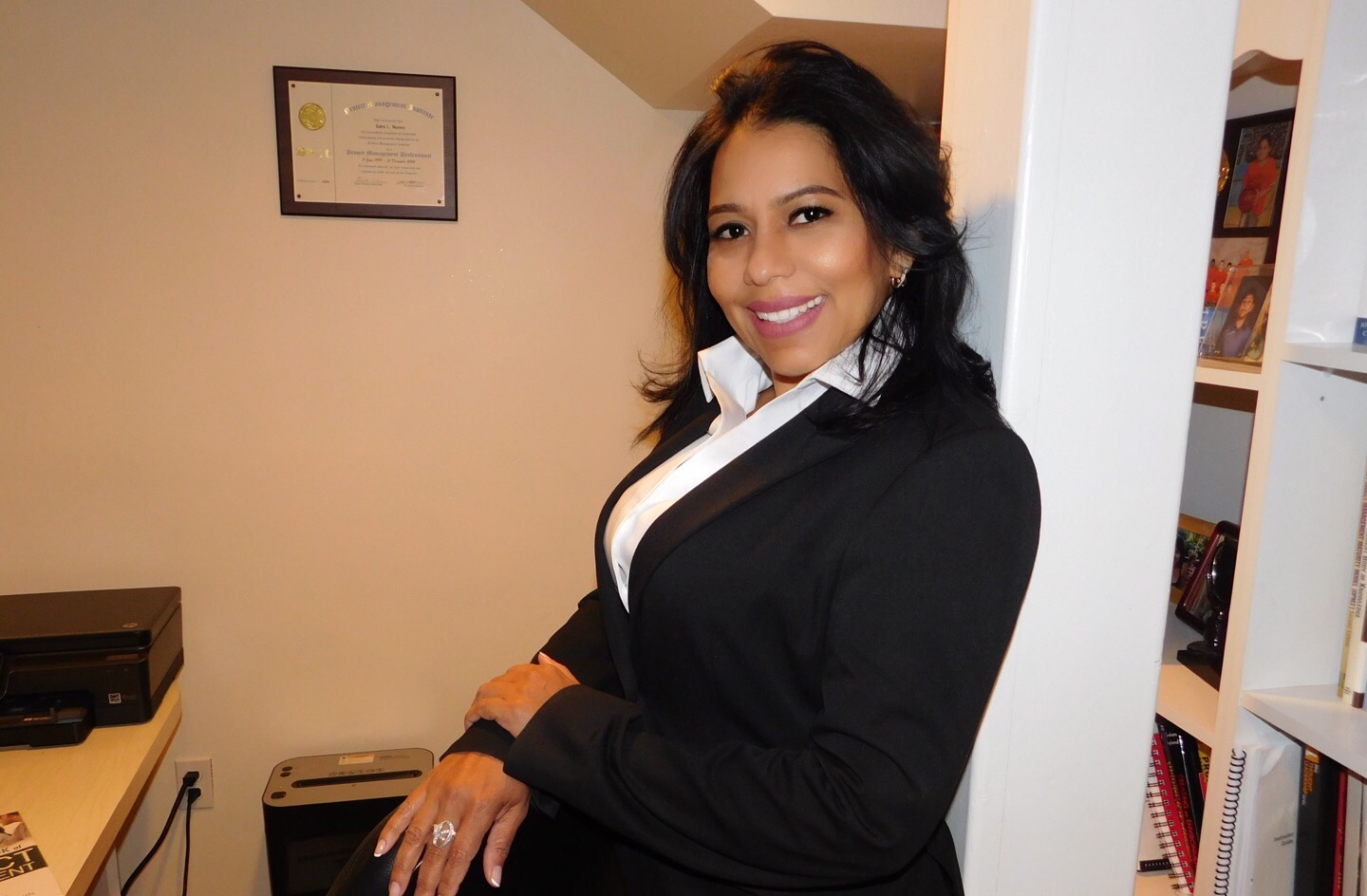 Sara Nunez
New Jersey, United States

Coaching Expertise: Career, Education, Enterprise Business, Executive Coaching, Families, Financial Services, Government, Healthcare, Keynotes, Leadership, Life Coaching, Managers, Manufacturing, Non-Profit Organizations, Parenting, Personal Development, Retail, Sales, Small Business/Entrepreneurs, Students/Youth, Teams, Technology, Wellbeing, Women
Coaching Availability: Taking on Additional Clients
Coaching Method: Coaching Packages, Corporate Training Programs (e.g. Your Location), In Person, Individual (In-Person, Phone or Skype), Keynote Speaker, Online Video Conference (e.g. Skype), Phone, Seminars & Retreats, Workshops
Coaching Language: English, Español - latinoamerica
As Gallup-Certified Strengths Coach, I can help people reach their goals and potentials by understanding who they are and guide them in their journey to define their north and set the path to succeed.  
Managers facing employee engagement issues, can reach out and work together in discovering the team talents and strengths and create an environment of empowerment.  When people are at the center of what we do, companies can be more agile. I am multicultural, with expertise across a broad range of industries including telecommunications, technology, wealth management, and education.  
Dynamic, award-winning global Program Management executive and adviser to the C-suite who ensures strategic Program Management Office is embedded throughout the enterprise's DNA. Transforms organizations by applying a broad range of integrated strategic execution best practices and business development initiatives. Drives organizational goals, improves performance and inefficiencies, and capitalizes on revenue-generating opportunities. Generously shares expertise to inspire a passion for learning, creating high-performance teams with intellectual and emotional connection to their work. Please visit our website at www.strategyxsolutions.com and reach out to start the journey together.