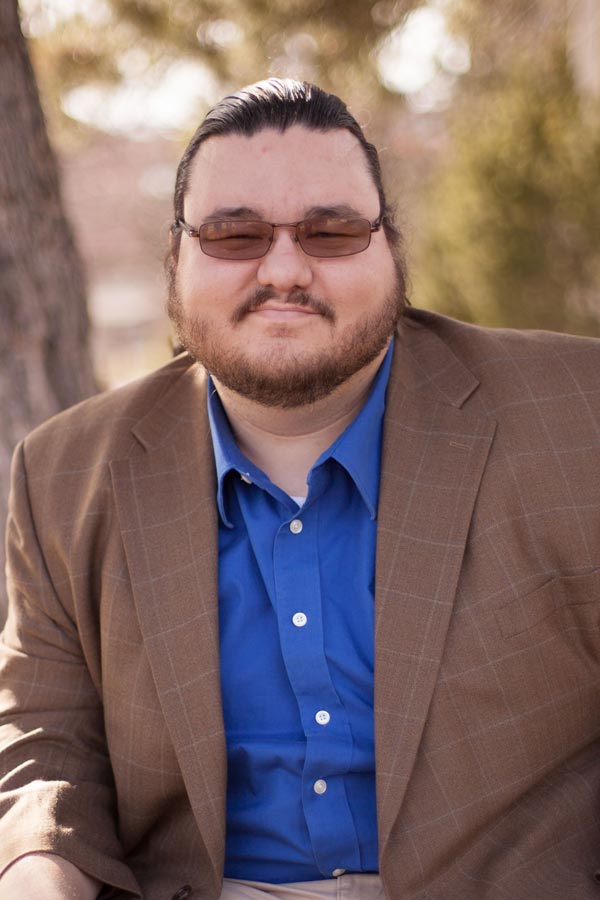 Brandon Brackett
Pullman, Washington, United States
Moscow, Idaho, United States
Washington, United States

Coaching Expertise: Career, Education, Leadership, Life Coaching, Managers, Personal Development, Students/Youth, Teams
Coaching Availability: Taking on Additional Clients
Coaching Method: In Person, Individual (In-Person, Phone or Skype), Phone, Seminars & Retreats, Workshops
Coaching Language: English
My name is Brandon Brackett. I currently work as an assistant director of residence life at Washington State University. I live in Pullman Washington with my wife and kids. My personal passions revolve around music, history and education.  
I earned my bachelors in history with minors in music, comparative ethnic studies and American Indian studies from Washington State University in 2005. I followed this by earning my masters in higher education administration in 2008, from WSU as well.  
I fell into strengths coaching by accident many years ago. In higher education, and more specifically in student affairs, team development/building is a constant. Each and every year I would participate in different team development/identity activities such as Meyers-Briggs, Colors, or DISC and I never really felt like the results fit me. Many times I felt boxed into whatever identity was assigned by the assessment tool and it just didn't work for me.  
About six years ago someone suggested strengths to me, I took the test and the results just seemed to be a perfect fit. I also felt a strong connection with the overall philosophy of Strengths that asks us to invest in our talents rather than always focusing on where we are weakest. My natural instinct is to focus on my weaknesses or failures, but by utilizing strengths it forces me out of my normal mindset, causing me to think from a different angle/perspective and grow into a stronger leader and professional.  
Since that first time six years ago I've been hooked on Strengths. I started facilitating sessions for the teams I was on and the teams I managed and slowly learned more and more about how to utilize strengths in my life and those I worked with. Finally in 2016 I took the formal strengths training and became fully certified as a strengths coach and team facilitator.  
I've worked in higher education professionally for over a decade now in both Northern California and Eastern Washington. During that time I've done numerous team and individual coaching sessions for university staff/faculty and students. I've facilitated strengths sessions for teams ranging from 8 to 40 members.  
I love the process of learning and growth. I think this is why I was drawn to both higher education and strengths. I, of course, enjoy focusing on my own growth and development but I've found that I get even more satisfaction out of helping students and staff identify their strengths and then learn how to invest in and apply them.  
If you are looking for a coach for you as an individual or for your team I would love to help. Strengths is something I really love and enjoy and I love to share that with others.