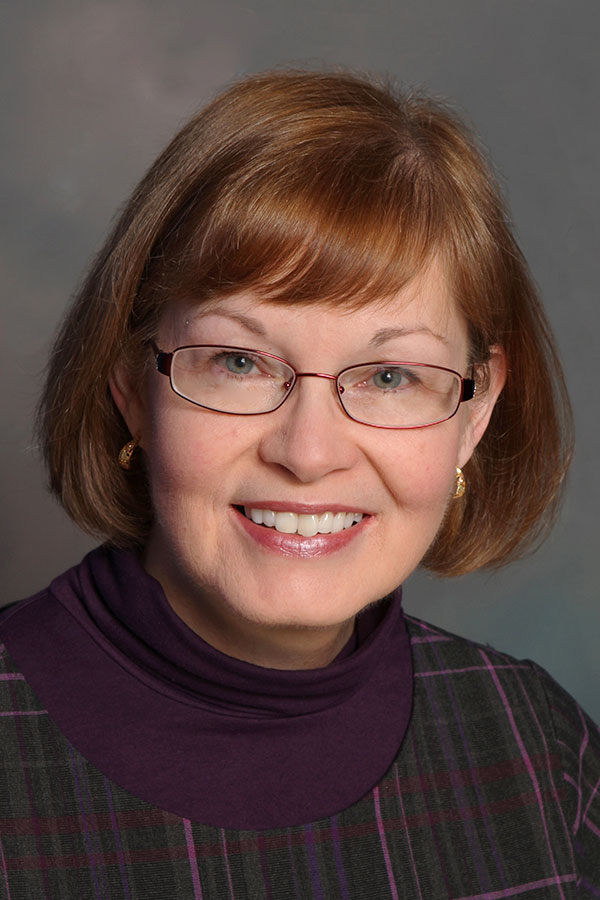 Marsha Hardacre
Iowa, United States
Illinois, United States

Coaching Expertise: Career, Education, Keynotes, Personal Development, Students/Youth
Coaching Availability: Taking on Additional Clients
Coaching Method: In Person, Keynote Speaker, Workshops
Coaching Language: English
Marsha is a caring individual who will listen and seek understanding. Her warmth and sincerity build trust. As an educator for more than 20 years she has significant experience designing workshops focused on personal development. Marsha embraces the Strengths foundation that our greatest potential for success lies in building on our natural talents.  
On a personal level, Strengths-Based Development offers an opportunity to enrich and deepen the quality of your life. On a corporate level, it opens a path to increased employee engagement which leads to increased productivity which leads to increased profitability. Who doesn't want that?  
Certification in both Crucial Conversations and Influencer through the VitalSmarts organization, as well as a Master's Degree in Education bring extra depth to Marsha's coaching. She believes that the power to recognize your strengths and communicate with others can also lead to intergenerational compatibility.  
Marsha is currently accepting personal and corporate clients with the intention of identifying strengths in individuals and teams, clarifying goals and closing the gap between where you are and where you want to be.