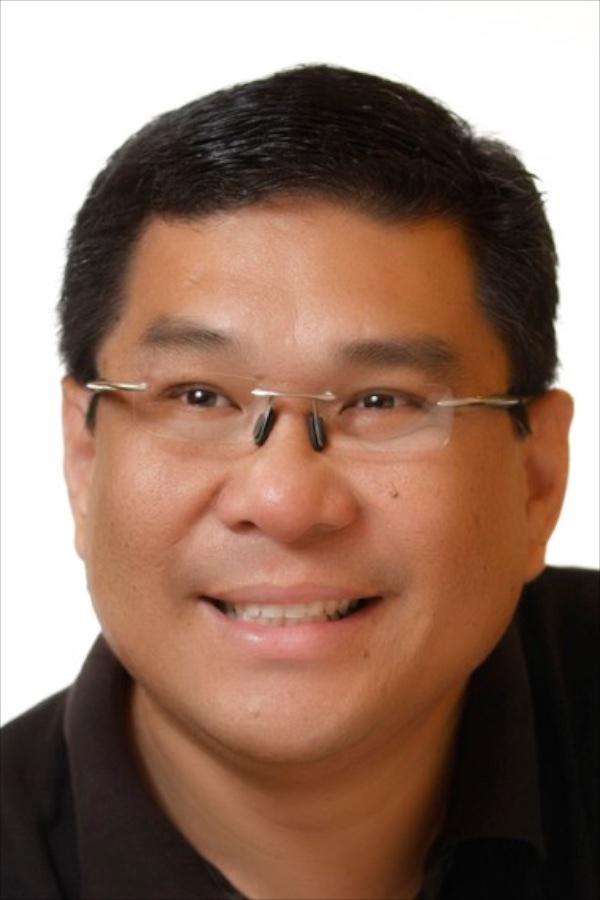 Bernard Marquez
Philippines

Coaching Expertise: Education, Executive Coaching, Families, Keynotes, Life Coaching, Managers, Parenting, Personal Development
Coaching Availability: Taking on Additional Clients
Coaching Method: Individual (In-Person, Phone or Skype), Workshops
Coaching Language: English
Bernard Marquez is an EQ coach under Six Seconds™ USA.  
An Emotional Intelligence company.  
He has taken the Gallup Accelerated Course Coaching course and attended Strengths Advisor courses for Faith-Based Communities under Curt Liesveld at Gallup in Washington, D.C.  
Bernard is also a certified ThinkBuzan™ MindMapping (UK) Instructor for over eight years. Tony Buzan trained Bernard in programs for Creativity, Innovation, Speed Reading and Memory Excellence.  
He is passionate about helping people keep their marriage strong and create stronger bonds with their children. He believes change is possible. His company is all about creating change upwards.