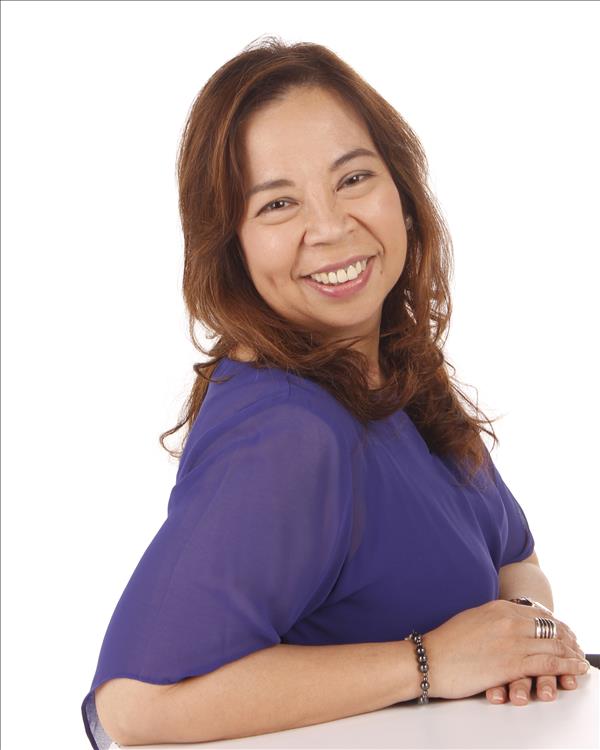 Marie May Soriano
Philippines

Coaching Expertise: Career, Executive Coaching, Leadership, Life Coaching, Managers, Personal Development, Teams
Coaching Availability: Taking on Additional Clients
Coaching Method: Coaching Packages, Corporate Training Programs (e.g. Your Location), Individual (In-Person, Phone or Skype), Keynote Speaker, Workshops
Coaching Language: English
Coach May SJ. Soriano has a solid 20 years of coaching, training and consulting experience. She is one of the pioneers of Life, Executive and Corporate coaching in the Philippines. She is a member of the International Coach Federation (ICF) and a graduate of the ICF-accredited, Coaches Training Institute (CTI), USA. Coach May, also became one of the first Filipinos to finish the Co-Active Leadership Course and is now a member of the international community of leaders called WE-LEAD. She is also an exclusive member of CoachSource, a worldwide organization of Executive Coaches.
Currently, she is Chief Empowerment Officer of Coachmay, Inc. and doing strengths and values-based coaching and training workshops that bring out the best in individuals, groups and top local and international corporations. She mentors new coaches and is a member of the Strengths Council of the Philippines.
Most recently, Coach May was awarded one of the 2017 100 Best Global Coaching Leaders by the World Coaching Congress.
Current pursuit is the vision of propagating the coaching profession in the Philippines with Passion, Integrity and Heart.