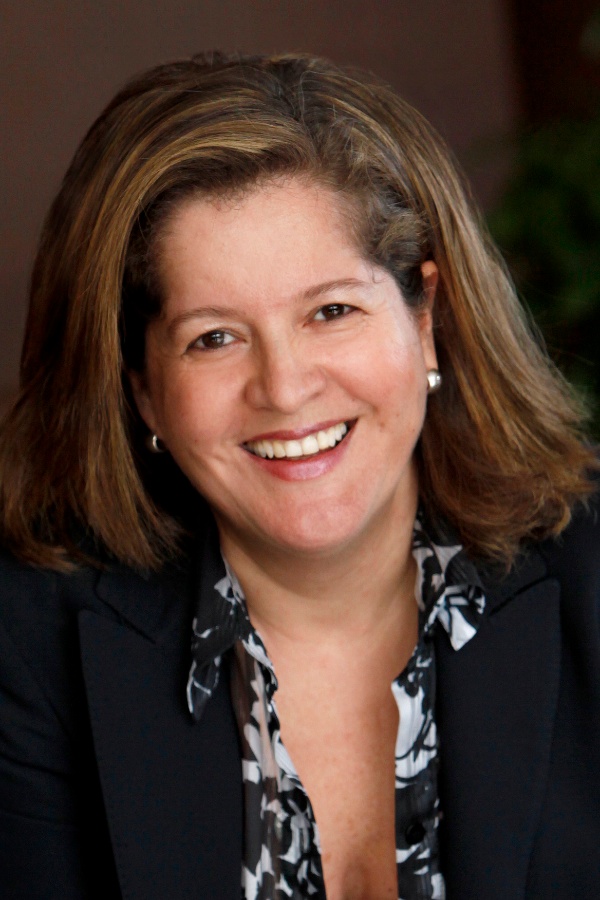 Marisa Godoi
Sao Paulo, Brazil

marisagodoi@exitogestaodecarreira.com.br
Coaching Expertise: Career, Education, Enterprise Business, Executive Coaching, Leadership, Life Coaching, Managers, Personal Development, Small Business/Entrepreneurs, Students/Youth, Teams, Women
Coaching Availability: Taking on Additional Clients
Coaching Method: Coaching Packages, Corporate Training Programs (e.g. Your Location), In Person, Individual (In-Person, Phone or Skype), Online Video Conference (e.g. Skype), Phone, Seminars & Retreats, Workshops
Coaching Language: English, Português - Brasil
Marisa has twenty years of experience in Human Resources Management in multinational organizations with international exposure and proven experience in leadership development, talent management, organization development, management coaching and counseling, and training initiatives. She has experience in developing and implementing organization personnel strategies and policies, consolidated experience in driving out key processes for organization change, strong education background and leadership.  
Marisa holds a MBA in Human Resources, post-graduation in Administration, three international certifications on Coaching: Integral Coach – Canada Institute, Gallup-Certified Strengths Coach, and is the first Brazilian to be certified and EP10 Entrepreneurial Profile - Gallup.  
Currently, she runs her own firm, Êxito Gestão de Carreira, which specializes in utilizing a strengths-based framework to helping organizations and individuals optimize employees ' engagement by helping them discover what it is they do best by maximizing their fullest potential. The organization's central point is to coach for executives, entrepreneurs, and teams through strengths and raise the bar of what can be achieved. The organization supports clients to be purposefully on target and perceptive of their strengths, building trust, so clients can achieve sustainable results. Marisa has a remarkable capability to move people and teams from a dependence standing point to an interdependence behavior so one can work in a partnering environment.