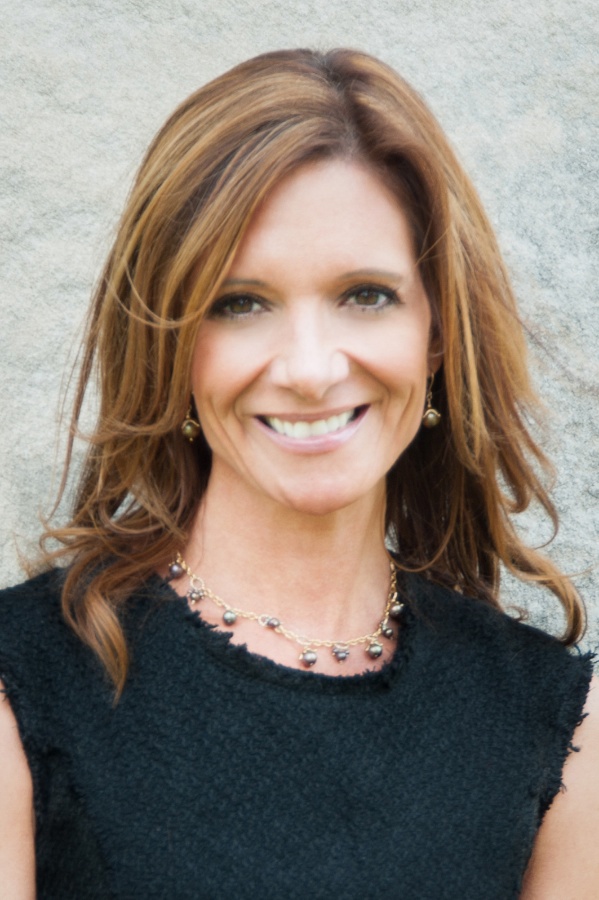 Sarah Robinson
Indianapolis, Indiana, United States

Coaching Expertise: Executive Coaching, Financial Services, Healthcare, Keynotes, Non-Profit Organizations, Small Business/Entrepreneurs, Women
Coaching Method: In Person, Online Video Conference (e.g. Skype), Phone
Coaching Language: English
Sarah is a business owner, Gallup-Certified Strengths Coach, associate faculty member, and community volunteer.  Since 1993, she has performed organizational development training for hospitals, law firms, restaurants, manufacturing industries, and non-profit organizations.  In August 2012, Sarah became the first of seven consultants to be certified by Gallup as an individual and team strengths coach.  Coupling her organizational behavior expertise with her skills as a coach, Sarah helps her clients maximize their personal and professional potential. 
Sarah's top five strengths are Competition, Maximizer, Achiever, Activator, and Significance.  In simple language, this means she works to obtain measurable outcomes for her clients – results that lift them from good to great.  She greatly enjoys helping her clients create new plans that are immediately actionable.  Coaching allows Sarah to leverage her strengths and her professional abilities to improve the lives of her clients. 
Sarah received her master's degree in Industrial and Organizational Psychology in 1991 and obtained her Professional in Human Resources (PHR) in 1992.  She has taught the course "Managing Behavior for Public Organizations" at I.U.P.U.I. since 2002.  Sarah is known for her enthusiasm in the classroom as a presenter and a strengths coach.  She enjoys meeting her clients' needs while simultaneously growing the strengths movement.