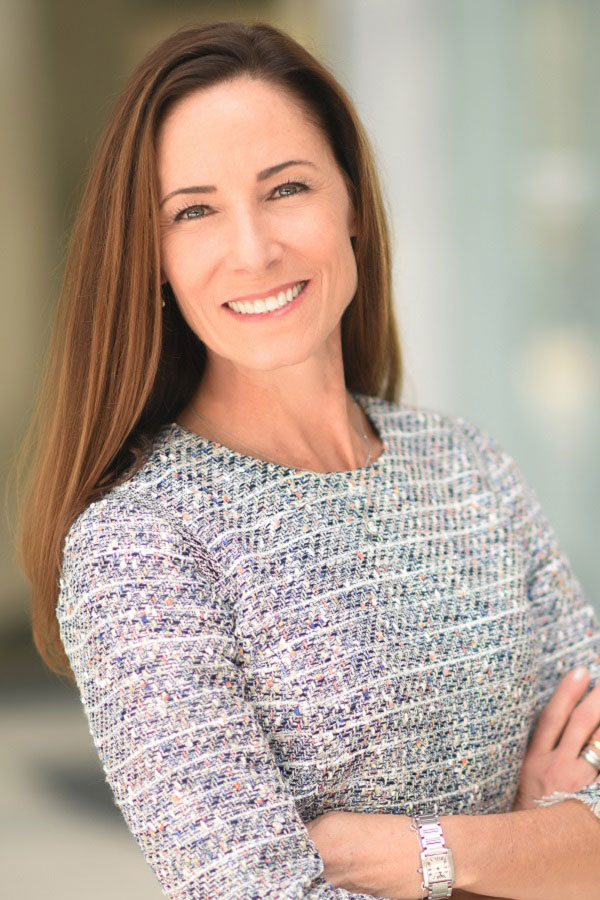 Kira Bruno
California, United States

Coaching Expertise: Career, Executive Coaching, Leadership, Life Coaching, Managers, Non-Profit Organizations, Personal Development, Small Business/Entrepreneurs, Students/Youth, Teams, Wellbeing, Women
Coaching Availability: Taking on Additional Clients
Coaching Method: Corporate Training Programs (e.g. Your Location), In Person, Individual (In-Person, Phone or Skype), Online Video Conference (e.g. Skype), Phone, Seminars & Retreats
Coaching Language: English
Kira Bruno has many passions, but none greater than helping executives and high potential individuals achieve great success in their career/business and in life. As an Executive Leader Coach, Kira works with leaders of Entrepreneurial, High Growth, Large Private or Public Companies, and Non-Profits to achieve their desired outcomes professionally and personally.  
A strong believer in coaching, Kira herself has engaged coaches since 2003 as she navigated her career through the sale of a company, the startup and growth of another and in her continued work at leading a balanced and wholehearted life.  
A proven track record of career success, Kira brings her education, experience, professional network and advocacy to her coaching relationships, as she supports executives in a trusted advisor role, dedicated to their successful integration of personal and professional goals and leadership transitions.  
As a Gallup-Certified Strengths Coach™, Kira helps her clients (leaders and their teams) do what they do best everyday by engaging their top talents to bring about success. The outcomes are: high performance and productivity, employees who are empowered and highly engaged in the workplace and employee development and retention.  
In the Finance and Accounting community, Kira is a strong advocate for the professionals she serves and has served over the past 26 years. As a Career Coach to many, Kira has helped guide the careers of thousands of professionals as a mentor and coach. As an executive mentor to the UCI EMBA program, Kira has sought to help professionals accomplish their goals and create great professional outcomes. Additionally, for the past five years, she has a lead a monthly leaders in transition program for the Financial Executives Networking Group (FENG).  
In addition to leading FORTIS Resource Partners, Inc. and her coaching practice, Kira has a few other passions as she advocates for professionals and non-profits in Orange County, such as leading Some Friends, a women's initiative, founded in 2013. Some Friends is a gathering of executive and influential women who come together quarterly to raise awareness for non-profits in Orange County, providing guidance and opportunities to women in ways that they can contribute, serve and lead on non-profit boards.  
She welcomes local clients in the Southern California area to meet on a one-on-one basis, and can meet virtually or by phone as well. She is also available for business consulting and team coaching. Please visit her website for other opportunities, such as Quarterly Leadership Gatherings, the Future Leader Organization, and women's annual retreats.