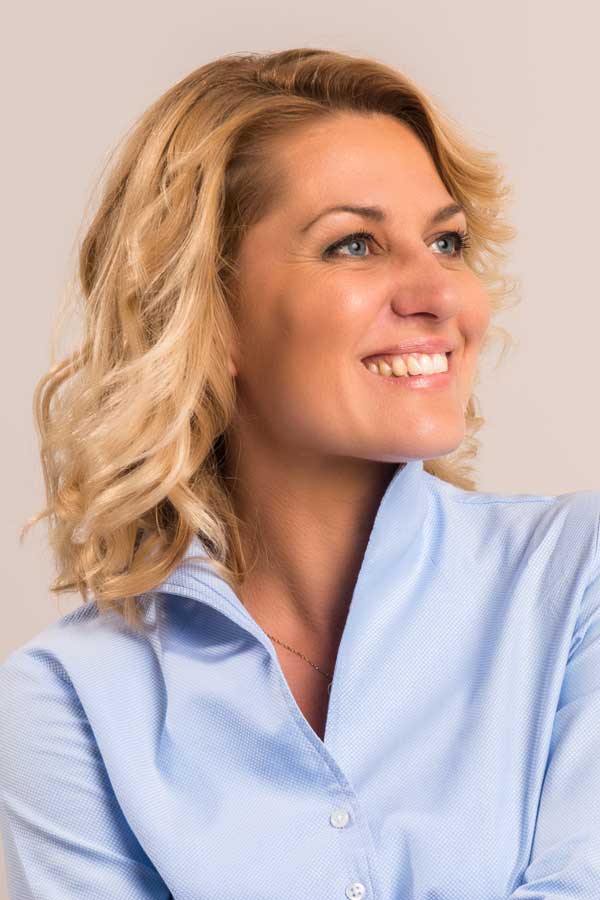 Taisja Laudy
Poland
New Zealand
Australia

Coaching Expertise: Enterprise Business, Executive Coaching, Financial Services, Government, Healthcare, Keynotes, Leadership, Legal, Managers, Non-Profit Organizations, Personal Development, Teams, Women
Coaching Availability: Taking on Additional Clients
Coaching Method: Coaching Packages, Corporate Training Programs (e.g. Your Location), In Person, Individual (In-Person, Phone or Skype), Keynote Speaker, Online Video Conference (e.g. Skype), Phone, Seminars & Retreats, Workshops
Coaching Language: English
Executive Strengths Coach / Fulfilment Strategist / GeniusFormula Creator  
Laudy Taisja is a President and Founder of TL&Co. a leading expert in sustainable Clifton StrengthsFinder organizational training and development. Founded in 2012 in Europe the company has grown rapidly and is now operating in Australia, New Zealand, Germany and Poland sharing the inspiring message of strengths and genius around the globe.  
Our team, led by Gallup Certified Strengths Coach, Taisja Laudy, solely focuses on bringing out the Organisational and Individual Genius. As a creator of GeniusFormula (the unique program on strengths, values and strategies for success and fulfilment) and a Global Strengths Ambasador Taisja together with other Certified Strengths Coaches is training and inspiring for the change, growth and strengths based development teams, executives and entire organizations by building Strong People, Strong Partnerships and Strong Teams.  
Our clients and partners list includes such organizations as:  
WARTA, PayU, Warsaw University, Santander Consumer Bank, Dale Carnegie Training, Bouygues Immobilier Polska, Fortum Power and Heat Polska and many others.  
Why is TL&Co. offering so unique and highly effective:

- we have more than 14000 hours of experience in strengths based organizational development,

- we work only with trainers and coaches, who produce results and create engagement for our clients,

- we thrive on transforming something good into something superb,

- we believe in our mission of Bringing Millions to Fulfilment and values, we brief and live it every single day,

- languages we can use in working with you or your people are English, Polish, German or Russian.  
Are you looking for the best Strengths based Solution for your company on the market?  
Call us today!  
PL/DE: +48 22 299 03 34; NZ: +64 220904325, AU: +61 415171513 
We will be happy to serve you with all 34 Clifton Strengths.