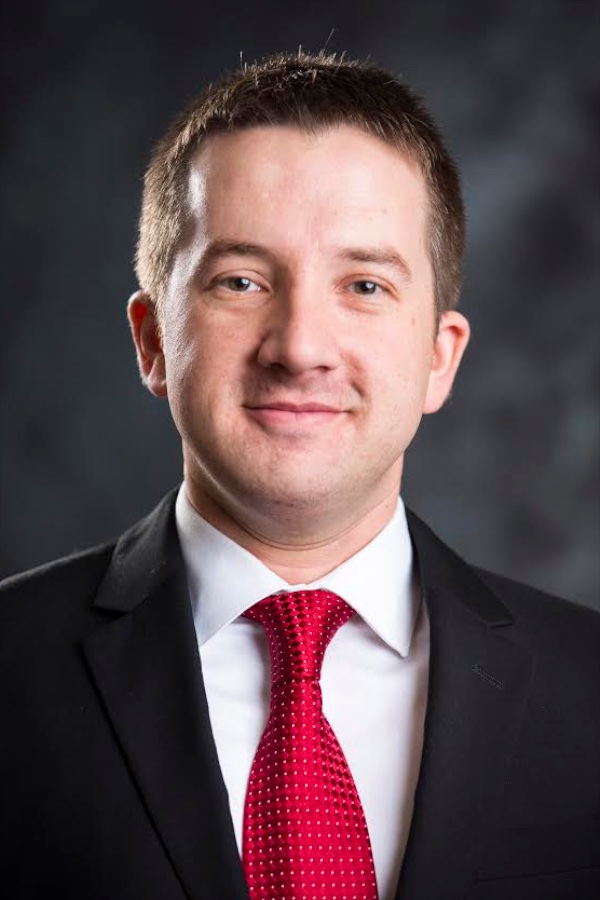 Jon Sexton
Des Moines, Iowa, United States
Iowa City, Iowa, United States

Coaching Expertise: Career, Education, Executive Coaching, Keynotes, Leadership, Life Coaching, Managers, Personal Development, Teams
Coaching Availability: Taking on Additional Clients
Coaching Method: In Person, Keynote Speaker, Online Video Conference (e.g. Skype), Phone, Seminars & Retreats, Workshops
Coaching Language: English
My mission is to create, support, and sustain positive work and learning environments that foster and endorse leadership. I value mentoring individuals interested in honing their skill set and investing time and energy into creating engaged and dynamic teams. My values focus on relational-based leadership and a passion for social justice. My diverse professional experience (which ranges from developing budding professionals in higher education settings to coaching executive level leaders) provides me with a unique lens through which to provide you or your team with a dynamic coaching, workshop, or keynote experience.  
Available Workshops / Keynote Presentations:  
Strengths Based Leadership:  
After completing the Strengths Finder 2.0 assessment are you curious to learn more about this unique perspective? In this session, you'll have an opportunity to think about your top 5 and how you can utilize those themes to motivate pique performance in all aspects of your life. This session focuses on Interactive activities to encourage teams to consider how leveraging the individual strengths of members on your team can create an increased ability to solve problems and overcome obstacles. We will also study each theme in both its balcony and basement form and focus on reframing negative assumptions about specific strengths to improve team dynamics and performance.  
Self-Exploration and Personal Growth:  
According to Parker Palmer, one of our deepest callings as individuals is to discover our authentic self. Individuals who are intentional about reflecting on their personal strengths and passion for working in a given field discover a rich source of inspiration for their work. This session will provide you with a structured opportunity to reflect on the things that you're most passionate about, ponder elements of your work that drain your energy, and rediscover your natural internal inspiration for your role.  
Establishing Your Professional Brand: Building a Dynamic Social Media Profile:  
There are significant benefits associated with creating and maintaining a professional online identity. This session will focus on how to develop an online brand focused on positively building your professional network. Learn ways to emphasize and highlight your natural talents and abilities in a way that reflects your reputation as a professional. We'll focus on establishing a strong LinkedIn profile and presence, as well as creating a consistent brand across other social media platforms you might use.