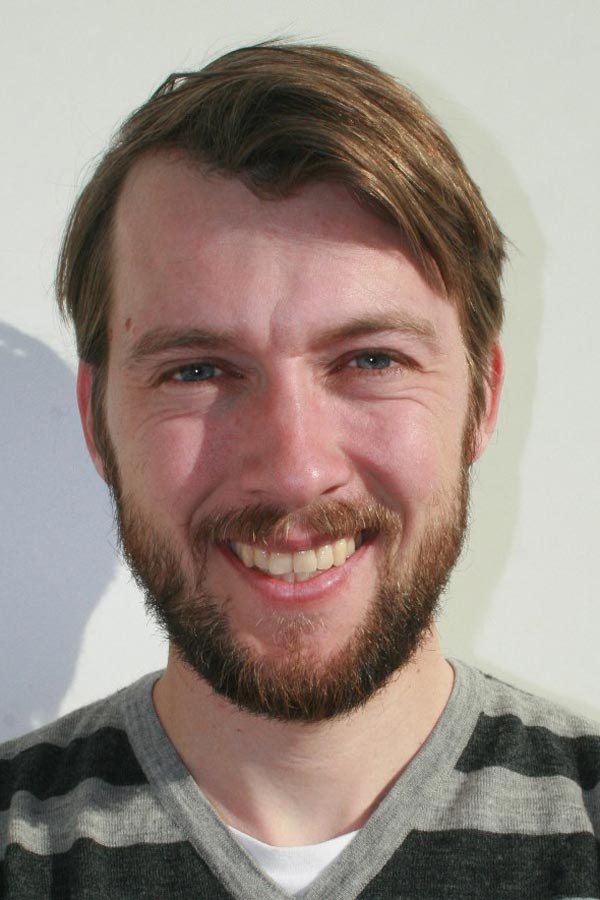 Ben Mueller
Frankfurt, Hessen, Germany

Coaching Expertise: Career, Education, Leadership, Managers, Personal Development, Students/Youth, Teams
Coaching Availability: Taking on Additional Clients
Coaching Method: In Person, Individual (In-Person, Phone or Skype), Online Video Conference (e.g. Skype), Phone, Workshops
Coaching Language: English, Deutsch
I am a pro-active listener, who takes time to really understand and get excited about the journey others are on (Learner). With over 15 years of working experience in HR and Training, I had the chance to get to know a lot of people and their strengths, which enables me to see the potential that lies in every one of us (Futuristic/Individualization).  
At the moment, I am responsible for training in strategic growth markets in EMEA for an international Company, driving the Gallup Strengths Coaching across borders.  
No matter if remotely via video-chat or in person at the office, I take time to sit down with people and make them see what makes them unique and special (Developer). I have seen a lot of eye-opening when people realize their strengths and potential they bring to the table (Woo) and this is what really drives me.  
I am holding a Bachelor degree in Business Administration from the Open University in London and an Executive MBA in Business Administration from the University of Nottingham.  
I am available for individual, business and team consulting using Gallup's StrengthsFinder approach.