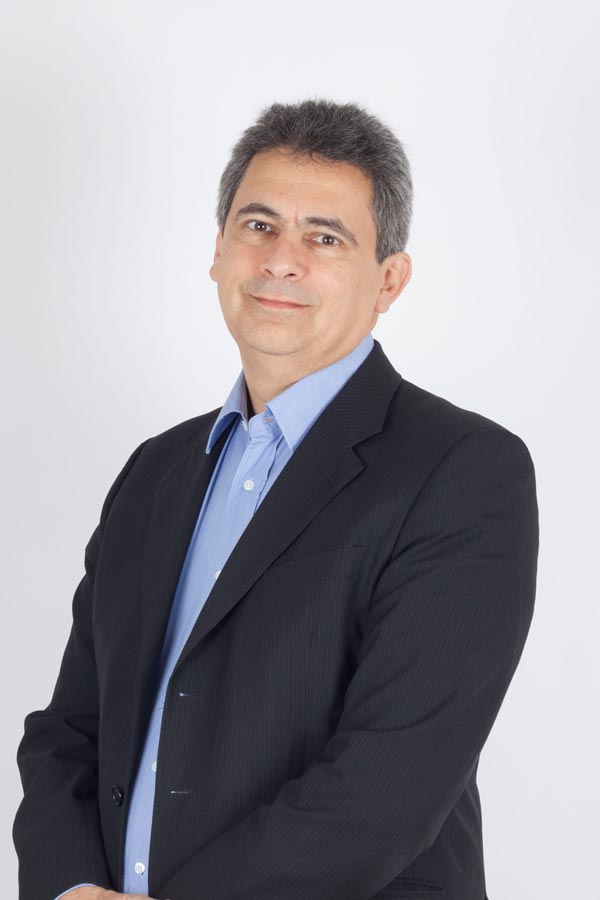 Sherif El-Henaoui
Switzerland
Germany
Italy

Coaching Expertise: Career, Enterprise Business, Executive Coaching, Leadership, Managers, Manufacturing, Personal Development, Sales, Small Business/Entrepreneurs, Teams, Technology
Coaching Availability: Taking on Additional Clients
Coaching Method: Coaching Packages, In Person, Individual (In-Person, Phone or Skype), Keynote Speaker, Online Video Conference (e.g. Skype), Phone, Seminars & Retreats, Workshops
Coaching Language: English, Deutsch
Sherif El-Henaoui is an engineer, multi-cultural ideator, business leader, certified coach (ICF and Gallup StrengthsFinder), generalist in management, strategist and changer. By education he is an electrical engineer holding a Ph.D. in Telecommunications with 25+ years of professional experience and 10+ years of senior management tenure.  
Sherif has a rich experience in running, driving or facilitating workshops around innovation, business planning, strategy development. He also is a certified coach by the ICF (ACC) and by Gallup as a strengths-based coach. This experience enables Sherif to conduct effective team workshops for building new teams or for team re-alignment. He did coach over 50 executives in matters around professional fulfillment and career. He also facilitates multi-cultural workshops in a customer-supplier program set-up or in collaborative working / innovation management.  
In his technical capacity he did research and teaching in academia in telecommunication systems as well as network designer for a world-leading telecommunication carrier. At McKinsey he learned and applied the art and science of strategic and management consulting. Moving to industry he developed and applied strategies and ran a long term change program building from scratch an operational Marketing team and function. He also followed his passion of Services and co-found a new business sector, developed and implemented strategy for a 150+m$ business.  
He sees himself as a strategic multi-cultural ideator, all-rounder and leader being a world citizen who professionally lived in Germany, Egypt, France, Italy and Switzerland and also worked in over 20 countries around the globe. He now lives in Switzerland and speaks five languages, namely English, German, Arabic, French and Italian.