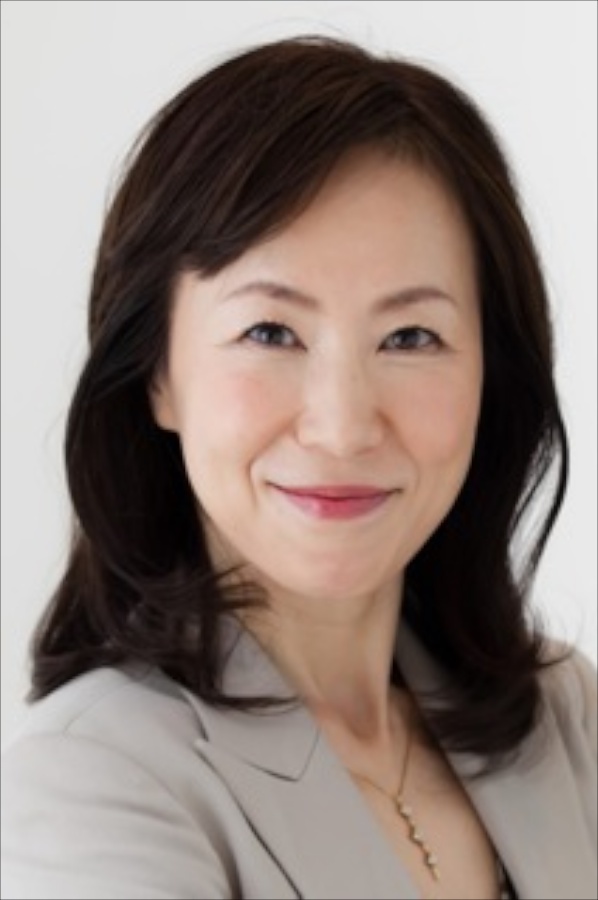 Yumi Terada
Tokyo, Japan
Japan

Coaching Expertise: Education, Enterprise Business, Financial Services, Government, Healthcare, Small Business/Entrepreneurs
Coaching Method: In Person, Online Video Conference (e.g. Skype), Phone
Coaching Language: 日本語
While working as a corporate executive in an IT company, Yumi became highly involved in in-house HR training, human development, and coaching, and later found a consulting business unit based on coaching methods.  
In 2007, she founded her own company called HR Respect Corporation. She currently helps revitalize companies by restructuring their business styles and culture with effective use of communications skills, such as coaching, facilitation, presentation, and assertion.  
Yumi utilizes Clifton StrengthsFinder in various organizations for personal, team, and organizational development.  
In January 2014, she became CEO of a NPO called Coaching Platform, and she enjoys educating coaches in Japan.