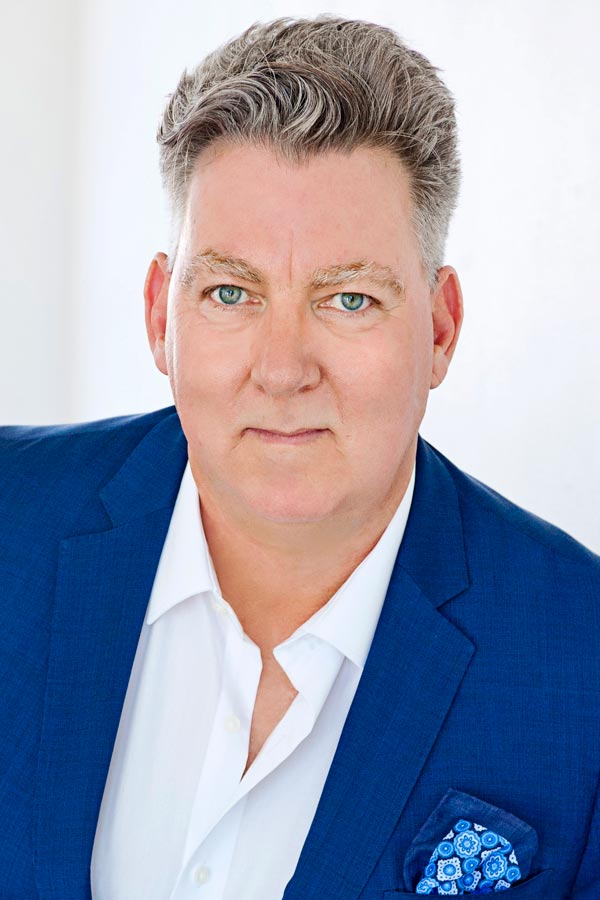 Warwick Hood
Sydney, New South Wales, Australia
Melbourne, Victoria, Australia
Brisbane, Queensland, Australia

Coaching Expertise: Enterprise Business, Executive Coaching, Government, Leadership, Managers
Coaching Availability: Taking on Additional Clients
Coaching Method: Coaching Packages, Corporate Training Programs (e.g. Your Location), In Person, Individual (In-Person, Phone or Skype), Seminars & Retreats, Workshops
Coaching Language: English
We Engage the minds that Empower your business. 
If your business is not growing, your people will leave. We will provide you with a solution that will engage your workforce and transform your business by having a positive impact on retention, performance, productivity, customer metrics while reducing safety LTI's.  
What we do is proven, measurable and sustainable, even when we leave the building.  
Warwick Hood has a passion for performance. He's an entrepreneur and futuristic thinker, who is revolutionising the way corporations relate to their most important asset – their people.  
His approach to corporate transformation changes lives and engages teams. They improve business performance by teaching people to understand their strengths and operate from a position of natural talent. The results are significant.