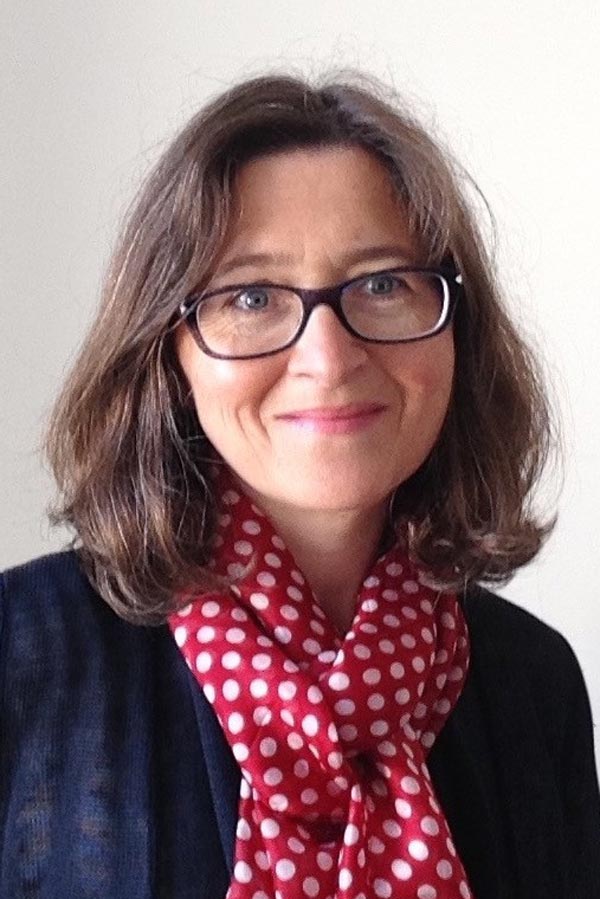 Charlotte Whitehead
United Kingdom

Coaching Expertise: Career, Personal Development
Coaching Availability: Taking on Additional Clients
Coaching Method: Coaching Packages, Individual (In-Person, Phone or Skype), Workshops
Coaching Language: English
Charlotte Whitehead is a career consultant who offers a strengths-based approach to personal and professional development. She helps clients make sense of where they are now and where they want to be in the future.

She uses the CliftonStrengths assessment along with other tools to help clients identify their natural talents and abilities, and understand the contribution that they, uniquely, can make. Her focus is on the whole person rather than just work.

Charlotte builds trusting relationships in which her clients are able to discuss what's worked or hasn't worked for them previously, and how they want to change or develop. She brings care and sensitivity to her work, and her thoughtful questions and down-to-earth approach encourage deep reflection and understanding.

At the same time, her focus is on the practical. Her sessions provide plenty of scope for asking questions, sharing insights, gaining perspective, learning, and growth. Reflective exercises in between sessions deepen the understanding and ensure that focus and progress are maintained.

Charlotte works mostly with people who are at a transition point in their work or life. Typical work/life challenges include:

considering a change of direction with work/career
finding an occupation that feels meaningful and fulfilling
addressing work/life balance
contemplating self-employment
returning to work after a break
working out what to do in retirement
choosing between career options after high school or university
getting back on track after redundancy
rising to the challenge of a management or leadership role

Please feel free to contact Charlotte for an initial discussion. There is no charge for this.

Additional information:
Charlotte's background is in academia and art conservation. She holds a Postgraduate Diploma in Careers Education, Information and Guidance and is qualified to administer psychometric ability and aptitude tests. She is trained in both CliftonStrengths and Builder Profile 10 (BP10). She also has a Masters Degree in Education and a BA Honours Degree in Paper Conservation.