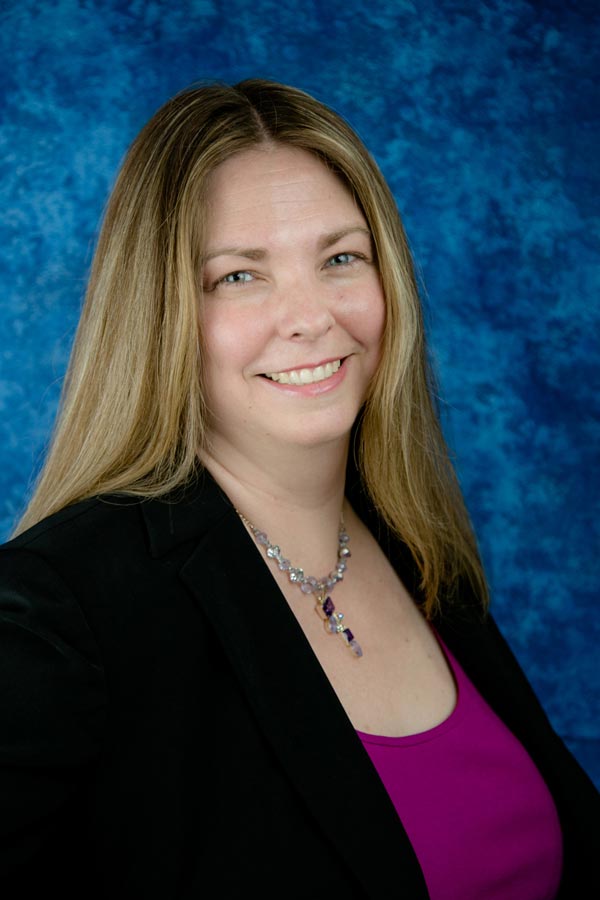 Marcia Buzzella
Florida, United States
United States

Coaching Expertise: Career, Education, Keynotes, Leadership, Managers, Personal Development, Teams, Technology
Coaching Availability: Taking on Additional Clients
Coaching Method: Coaching Packages, Corporate Training Programs (e.g. Your Location), In Person, Individual (In-Person, Phone or Skype), Keynote Speaker, Online Video Conference (e.g. Skype), Phone, Workshops
Coaching Language: English
As a Gallup-Certified Strengths Coach, Marcia specializes in helping individuals translate their innate talents and perspectives into practiced capabilities (strengths) that enable them to achieve targeted goals. She loves helping individuals and teams obtain clarity and practice, so they are ready when opportunity knocks.

Additionally, Marcia has a doctorate in business administration, with a specialization in leadership. Her research into the influence of social skills on project success underscored the importance of aligning expectations across stakeholders. Before a goal can be achieved the team must understand what they can accomplish and how they might best achieve the desired result. Marcia excels at helping individuals see the bigger picture and how their talents ultimately contribute to mutual success.

As an avid amateur photographer, Marcia rarely goes anywhere without a camera in hand. She loves embarking on exciting new adventures (traveling, hiking, dining) with her husband/best-friend.

Based in Florida, Marcia collaborates with clients throughout the United States (in-person and virtually). To learn more about how she can help you identify, appreciate, and focus your talents please contact her directly.