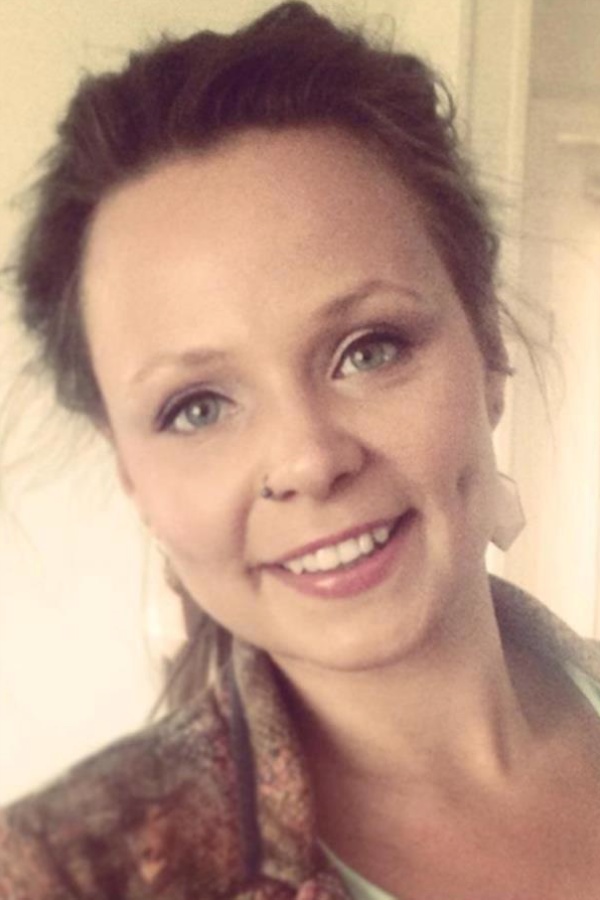 Elisabeth Boehme
Edmonton, Alberta, Canada

Coaching Expertise: Career, Personal Development
Coaching Method: In Person, Individual (In-Person, Phone or Skype), Phone
Coaching Language: English, Deutsch
Currently I am an Experienced Recruiter for Kiewit across Canada.  
Prior to this position, I held the position of an HR Generalist, also for Kiewit. I was assigned to the Mildred Lake Mine Replacement Project at the Syncrude Site (Fort McMurray). My day to day activities included:

- Completing new hire site access requests and orientations.
- Processing hire-ons, reclassifications, terminations, benefit applications.
- Recruiting for staff and certain craft positions.
- Discussing all project needs with management and determining course of action.
- Keeping consistent and accurate employee files.
- Event planning for teambuilding.  
Prior to Kiewit, I worked for Spirit of Our Youth Homes as a Human Resources Coordinator. As an HR Coordinator for approximately 70 employees, I reported directly to the Director of Operations.  
My tasks included:

- Event planning.
- Processing new hires, rate changes, terminations.
- Completing new hire and orientations.
- Editing job descriptions and various other templates
- Recruiting for all positions.
- Bi-Weekly Payroll processing including entering of all timecards into Ceridian.
- Ensuring Compliance.
- Keeping employee files accurate and up to date