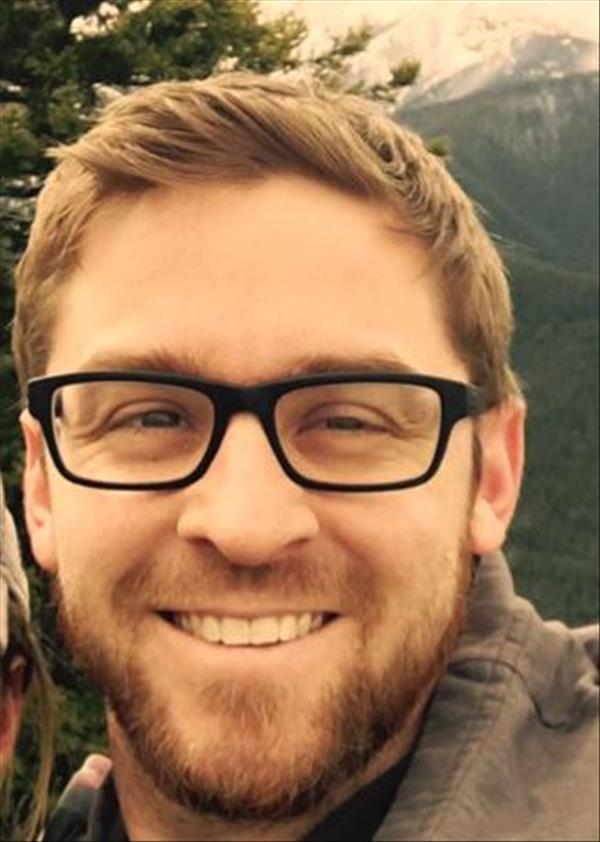 Paul Johnson
Minneapolis, Minnesota, United States

Coaching Expertise: Career, Leadership, Managers, Non-Profit Organizations, Personal Development, Teams
Coaching Availability: Taking on Additional Clients
Coaching Method: In Person, Individual (In-Person, Phone or Skype), Workshops
Coaching Language: English
Currently I am the Training and Development Coordinator at Minneapolis Community and Technical College (MCTC), a community college in downtown Minneapolis. In my role, I have created and am managing a professional development program for staff. Additionally, I am using my StrengthsFinder certification to coach staff members, teams and managers at MCTC.

I am also in the Masters in Leadership graduate program at Augsburg University, in which I study effective leadership and organizational development strategies.

The unique perspective I bring to StrengthsFinder coaching is influenced by my thesis, which is on the concept of "job crafting." This is when employees redesign their jobs to better fit their interests, skills and strengths.

I am a firm believer that all people can at least like their job, and the fact that over 70% of employees are disengaged at work is upsetting to me. My passion is to help people redesign their job and incorporate their strengths into their work so they can be energized by what they do and be successful.