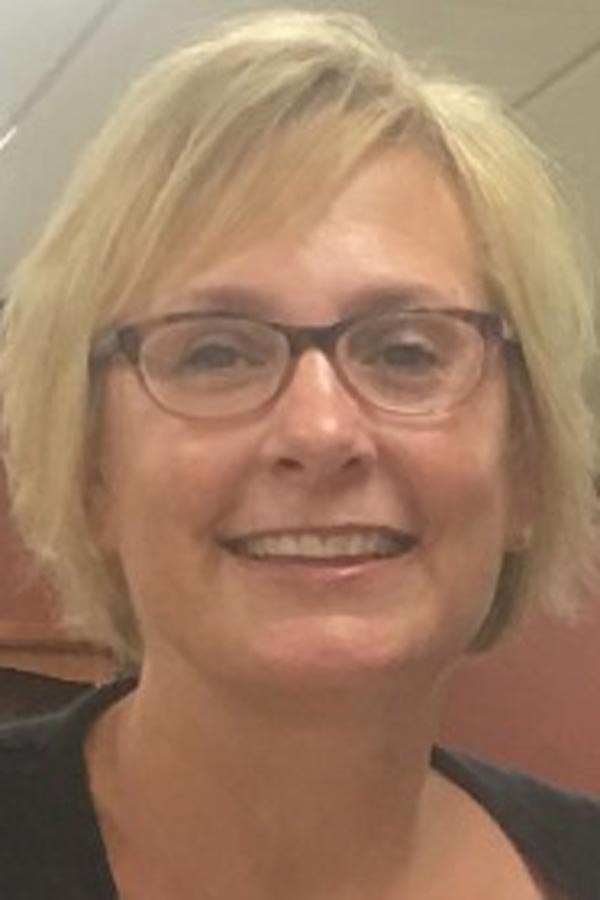 Karen Jonas
Nebraska, United States
Iowa, United States
South Dakota, United States

Coaching Expertise: Career, Executive Coaching, Families, Government, Healthcare, Keynotes, Leadership, Life Coaching, Managers, Manufacturing, Non-Profit Organizations, Parenting, Personal Development, Students/Youth, Teams, Wellbeing, Women
Coaching Availability: Taking on Additional Clients
Coaching Method: Coaching Packages, Corporate Training Programs (e.g. Your Location), In Person, Individual (In-Person, Phone or Skype), Keynote Speaker, Online Video Conference (e.g. Skype), Phone, Seminars & Retreats, Workshops
Coaching Language: English
Think about your life over the past year and ask yourself, Am I a different person today than I was then? Please say, YES! 
That's my philosophy about life. Each one of use has the opportunity to take every moment to learn and grow from it.  
I am a licensed Licensed Mental Health therapist in Nebraska and worked 20+ years in Employee Assistance. I had the opportunity to serve individuals as well as companies through counseling, teaching and coaching others. Five years ago I moved to HR and have embraced the opportunity to continue teaching and coaching.  
With Empathy being my #1 Theme, I have the ability to put into words how others are feeling which I'm told is a very affirmative feeling. Couple that with Input and Learner, I thrive on helping others through my passion for research and finding resources. Individualization helps me identify and highlight the individual contributions each client possesses and my #5 Achiever drives me towards results.  
As you know, talents certainly don't stop there. I love working with people who want to say that they are different today than they were a year, a month, a day, a moment ago.  
I am married and have 3 children, two in college and one in high school. Each of them has taken StrengthsFinder and have varying levels of understanding and application. I am very passionate about helping my children utilize their themes in a way that results in a personal and professional sense of purpose and joy.  
I welcome the chance to talk further with you about your talents, abilities and investment to enhance the person you already are!