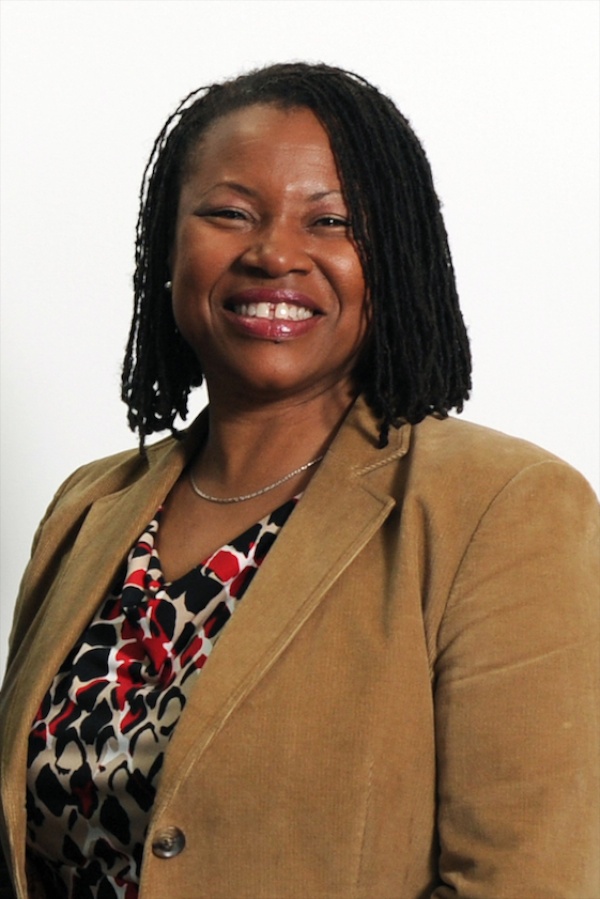 Dionne Hamilton Smith
United Kingdom
Jamaica

dionne@hamiltonsmithcoaching.com
Coaching Expertise: Career, Faith, Keynotes, Leadership, Managers, Manufacturing, Personal Development, Small Business/Entrepreneurs, Teams, Women
Coaching Availability: Taking on Additional Clients
Coaching Method: Coaching Packages, In Person, Individual (In-Person, Phone or Skype), Keynote Speaker, Online Video Conference (e.g. Skype), Phone, Seminars & Retreats, Workshops
Coaching Language: English
What could be more important than people knowing their true value — understanding who they are and how to be the very best that they can be?  
My mission is to give my clients the self-awareness and confidence to tap into their potential and change their personal and professional lives for the better. It is immensely rewarding to witness the transformation in my clients' demeanours once they recognise the wellspring of talent within themselves, and proactively leverage their strengths to live more fulfilling, effective, productive lives at home and at work.  
With an MBA (University of New Orleans) and grounding in coaching using world-leading psychometrics including the Myers Briggs Type Indicator (MBTI) and 16 Personality Factors (16PF), I draw on a wealth of knowledge and experience gained from a rich career in diverse roles including learning and development management within a blue chip multi-national corporation.