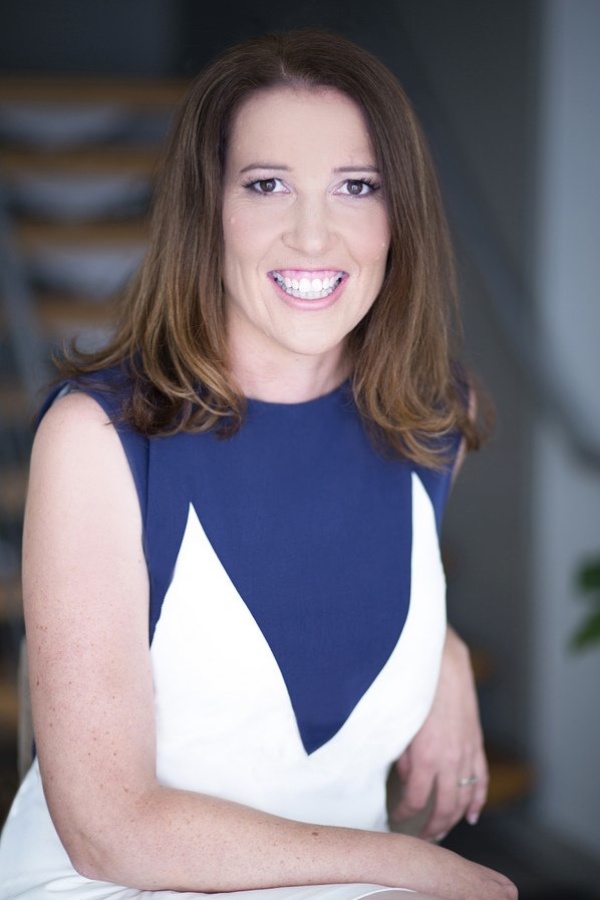 Erin Landells
Melbourne, Victoria, Australia
Australia

Coaching Expertise: Career, Government, Small Business/Entrepreneurs
Coaching Method: In Person, Online Video Conference (e.g. Skype), Phone
Coaching Language: English
What makes you unique? How can you do what you do best every day? Together, let's explore your individual talents and strengths. With new insights into the real you, you will be empowered to take action and harness your power and potential.  
Erin loves to help people develop, understand their strengths, and be engaged in and inspired by their work.  
She helps people find their niche - whether they are just starting their career, looking to build their own business, or planning a new phase of their life.  
She loves to be challenged and loves to learn. She is completing her Doctorate in psychology, is a Gallup-Certified Strengths Coach, a psychologist-in-training, learning and development manager, qualified and experienced trainer and teacher, and project manager.  
Erin has worked for eight years as a Learning Development professional for the federal government, working with some of Australia's best critical, analytical minds. Prior to that, she was a senior manager at Zoos Victoria. She has managed teams from 80 people to single individuals. Erin loves to learn what makes each person unique and she looks forward to working with you.