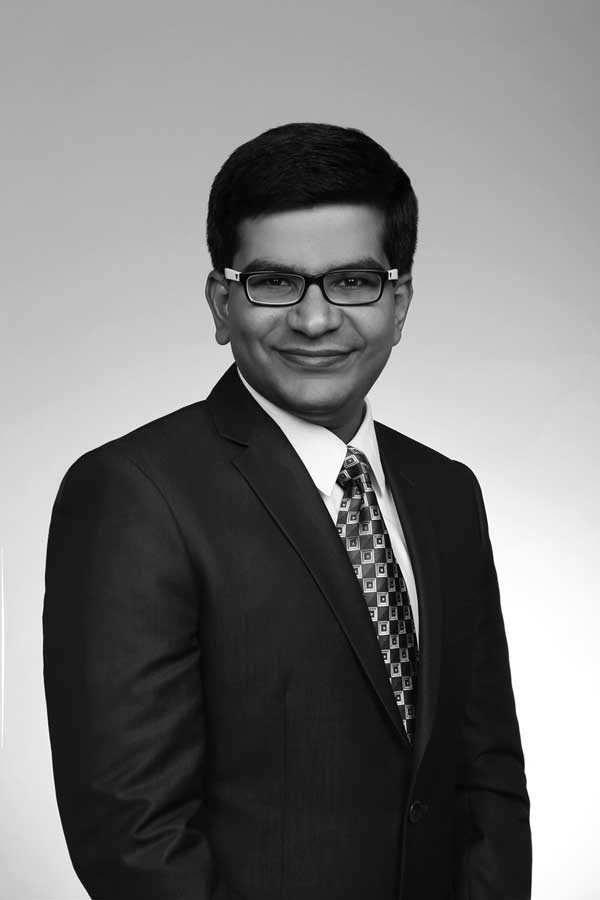 Sriram Iyer
Singapore
India

Coaching Expertise: Career, Executive Coaching
Coaching Availability: Taking on Additional Clients
Coaching Method: In Person, Workshops
Coaching Language: English
There are some instances in life which remain etched in memory for eternity. One such instance was when i chanced upon the quote of Benjamin Disraeli, THE GREATEST GOOD YOU CAN DO FOR ANOTHER IS NOT JUST SHARE YOUR RICHES, BUT TO REVEAL HIM HIS OWN. Well, that was a turning point in my life and the road led to me becoming a Strengths Coach.
I have always counted as blessings the pivotal roles played by the many mentors in my life, who have made the perfect entry whenever I have needed it the most. And it was time to repay that accumulated wealth of knowledge and wisdom back to the world. In fact, it was time to contribute my best to enable others find their Ikigai.
Drawing upon my two decades of experience in the Human Resources function (especially in the area of Talent Planning), I can provide vital insights on how your talent themes influence your thoughts, feelings and behavior. And how this in turn, influences the way you react to situations, which in turn influences your relationships - the crux of Strengths Coaching.
Based in Singapore since 2012 and a member of the Singapore Human Resources Institute, I would also be able to immensely value-add by providing deep insights into the cultural aspects, thanks to the rich experience of engaging with millennials in the Asia Pacific region.
Together, let's make a difference to the world around!