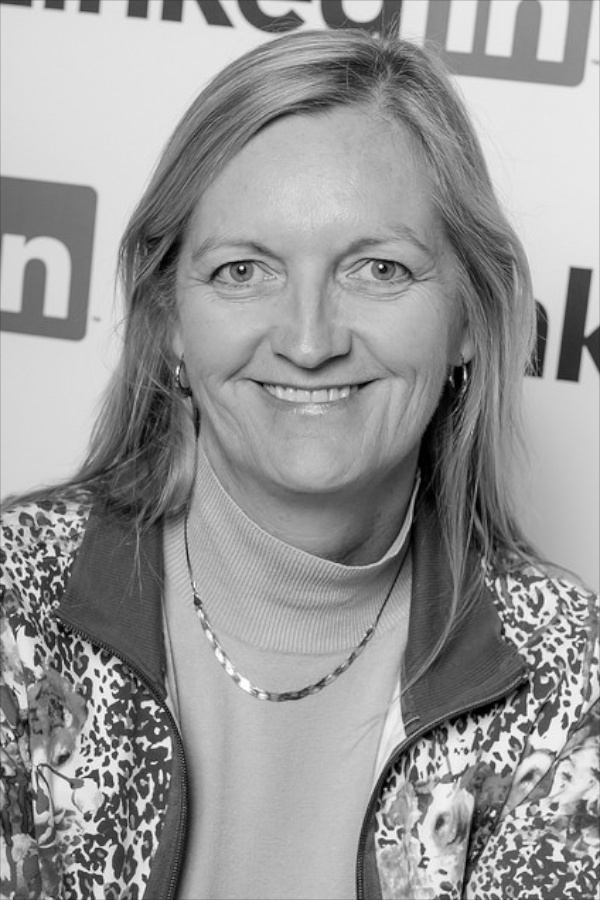 Trish Moore
Queensland, Australia
New Zealand

Coaching Expertise: Career, Education, Enterprise Business, Executive Coaching, Financial Services, Healthcare, Leadership, Legal, Life Coaching, Managers, Non-Profit Organizations, Personal Development, Retail, Sales, Small Business/Entrepreneurs, Students/Youth, Teams, Technology, Women
Coaching Availability: Taking on Additional Clients
Coaching Method: Coaching Packages, Corporate Training Programs (e.g. Your Location), In Person, Individual (In-Person, Phone or Skype), Online Video Conference (e.g. Skype), Phone, Seminars & Retreats, Workshops
Coaching Language: English
Everyone is unique, and Clifton StrengthsFinder allows the conversation to begin on why each person brings so much to the table. Trish enjoys coaching others to be their best - at work, and in their relationships with partners, family, and friends. To hear and see the 'ah-ha' moments, and watch personal growth in self-confidence is absolutely energising!  
Trish was originally certified as a Gallup organisational strengths coach in 2004. Passionate about 'catching people doing the right thing,' Clifton StrengthsFinder became the perfect way to help people discover and understand what they do well and why.  
Trish's career has been in human resources for over 25 years, building great teams and engaged individuals, in many different industries including: finance, medical devices, manufacturing, local government, not for profit, agriculture, and professional services. She has first-hand experience of how a strengths-based approach to performance is a smart business strategy and competitive advantage, particularly using both StrengthsFinder and the Gallup Q12 Managing for Engagement tools.  
Now running her own business, she has been recertified as a Gallup-Certified Strengths Coach to provide tailored assistance in gaining insight for individuals, managers and teams, into why we do what we do, and how to develop your talents into true strengths.  
Strengths-based performance coaching is ideal for when you're exploring something new, planning your career, developing and managing an engaged team, and building strong and resilient relationships. And, if you're remotely located then phone coaching is a great option!