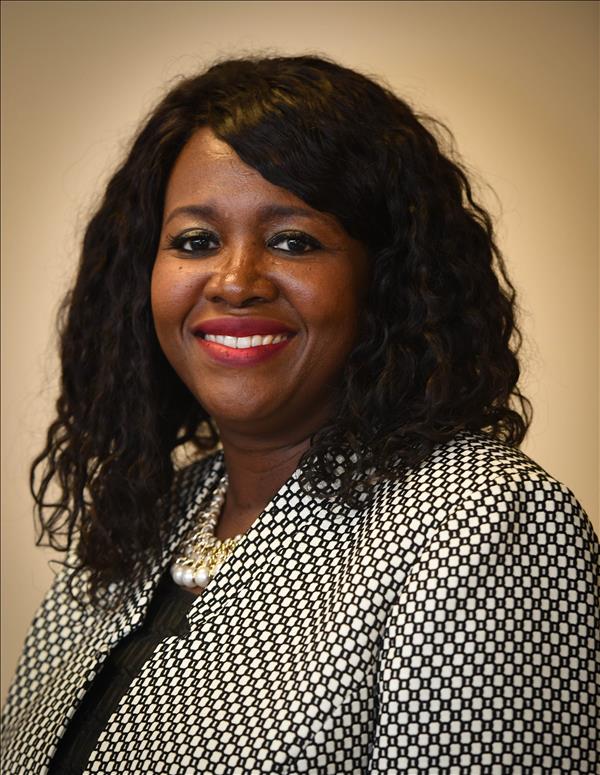 Dr. Mary L. Young
Maryland, United States
District of Columbia, United States
Virginia, United States

Coaching Expertise: Career, Education, Government, Leadership, Life Coaching, Managers, Non-Profit Organizations, Personal Development, Teams
Coaching Availability: Not Taking on Additional Clients
Coaching Method: In Person, Individual (In-Person, Phone or Skype), Phone, Seminars & Retreats, Workshops
Coaching Language: English
Dr. Mary L. Young currently serves as Executive Director in the Office of Employee Performance and Evaluation at Prince George's County Public Schools. Prior to coming to the district, she served as a Program Director at the South Carolina Department of Education in the Office of School Leadership.

Through her experience and education over the past 20 years, Dr. Young has developed a keen sense of effective leadership practices. She has had the opportunity to participate in the Harvard University Summer Institute, Center for Creative Leadership Institute and the New Leaders: D.C. School Leaders Network. In addition, she is a Principal Assessor for the National Association of Secondary Principals.

She has served as a principal in the District of Columbia, adjunct professor at Trinity University & the University of Phoenix and consultant for the D.C. Public Charter School Board & the Office of the State Superintendent of Education. In addition, she has held positions on the Board of Directors for Strategies to Empower People (STEP) and D.C. Association for Supervision and Curriculum Development (ASCD).