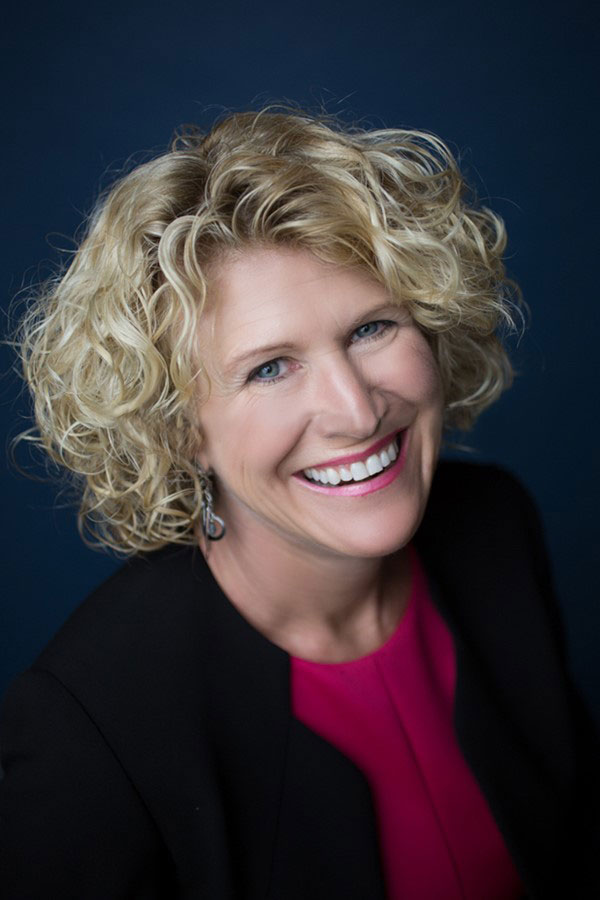 Loriana Sekarski
Missouri, United States
United States

loriana.sekarski@GrowWithBONSAI.com
Coaching Expertise: Career, Education, Executive Coaching, Faith, Financial Services, Healthcare, Keynotes, Leadership, Life Coaching, Managers, Manufacturing, Non-Profit Organizations, Personal Development, Retail, Sales, Small Business/Entrepreneurs, Students/Youth, Teams, Technology, Wellbeing, Women
Coaching Availability: Taking on Additional Clients
Coaching Method: Coaching Packages, Corporate Training Programs (e.g. Your Location), In Person, Individual (In-Person, Phone or Skype), Keynote Speaker, Online Video Conference (e.g. Skype), Phone, Seminars & Retreats, Workshops
Coaching Language: English
I help leaders, organizations and students bear their best fruit.  
I combine my strengths and soft skills expertise with 25 years of business experience to help people transform their thinking, actions, and lives in ways they sometimes didn't think were possible. My company, BONSAI, focuses on people seeking performance improvement within businesses and organizations.  
My goal is to help people discover and embrace how they were designed and use their strengths to achieve results that are important to them and those they serve. While there are some key principles of leadership and engagement, these must be executed authentically. This requires a level of vulnerability, and clients have shared that I have a gift of making them feel safe to talk about the real issues. This is a result of a personal approach and the sharing of my life experiences so others learn from my successes and failures.  
Unlike many traditional coaches, I will provide advice to my clients when an action would improve results or would prevent stepping on a minefield. My clients appreciate knowing they are being coached by someone who has walked in their shoes and understands firsthand the challenges of leading.  
As a coach with activator and futuristic strengths, it is important to me that we work on real problems. I encourage my clients to reach out between planned sessions if an issue arises. Learning to lead while being coached on real time issues means higher ROI and shorter payback.  
For those who request it, I enjoy bringing a faith-based approach to my coaching. Utilizing our strengths with our spiritual gifts is a very powerful combination, and what a better way to honor all we have been given than to be as effective with our abilities as possible.  
Website: www.GrowWithBONSAI.com.