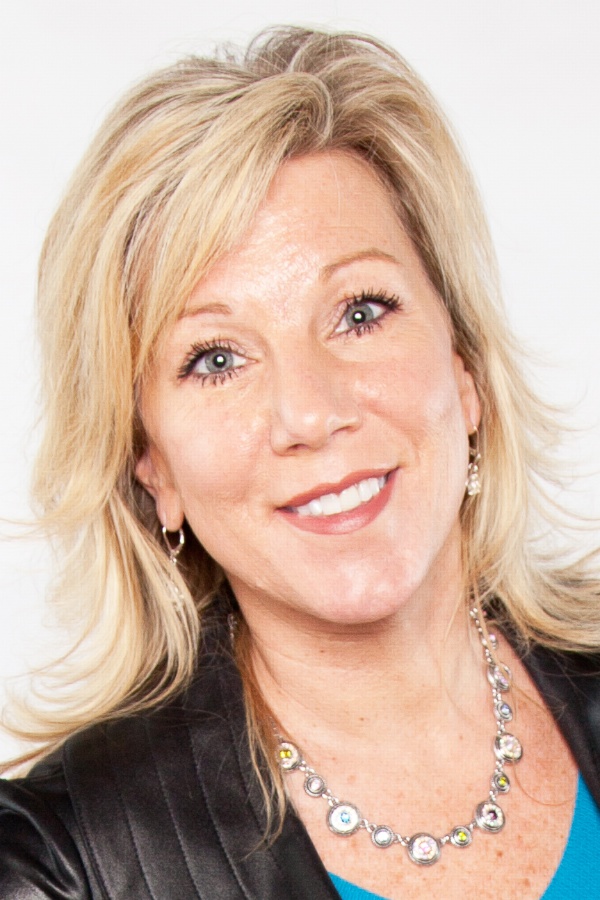 Lisa Kermode
Minnesota, United States
North Dakota, United States
South Dakota, United States

Coaching Expertise: Education, Enterprise Business, Financial Services, Healthcare, Non-Profit Organizations, Small Business/Entrepreneurs
Coaching Method: In Person, Phone
Coaching Language: English
What makes Lisa unique is her hands-on experience in effectively applying the strengths-based leadership and coaching methodologies in various industries, including Retail, Healthcare, Education, Agriculture, Nonprofits, and with college-level students.  
With her top five talent themes of Strategic, Activator, Arranger, Individualization, and Achiever, Lisa has the ability to identify the right solution for you, make a thorough plan aligned with your individual or organization's needs, and execute a timely plan to achieve excellence in strengths-based individual and team results.  
Lisa has been personally embedded in challenging positions in major Fortune 100 private and public companies, as well as small for profit and nonprofit organizations, and has been able to effectively improve performance of people and teams. She has the innate ability to strategically understand how to apply strengths-based leadership concepts to any situation that requires 1:1 self awareness and development, team building, valuing differences, and career coaching.