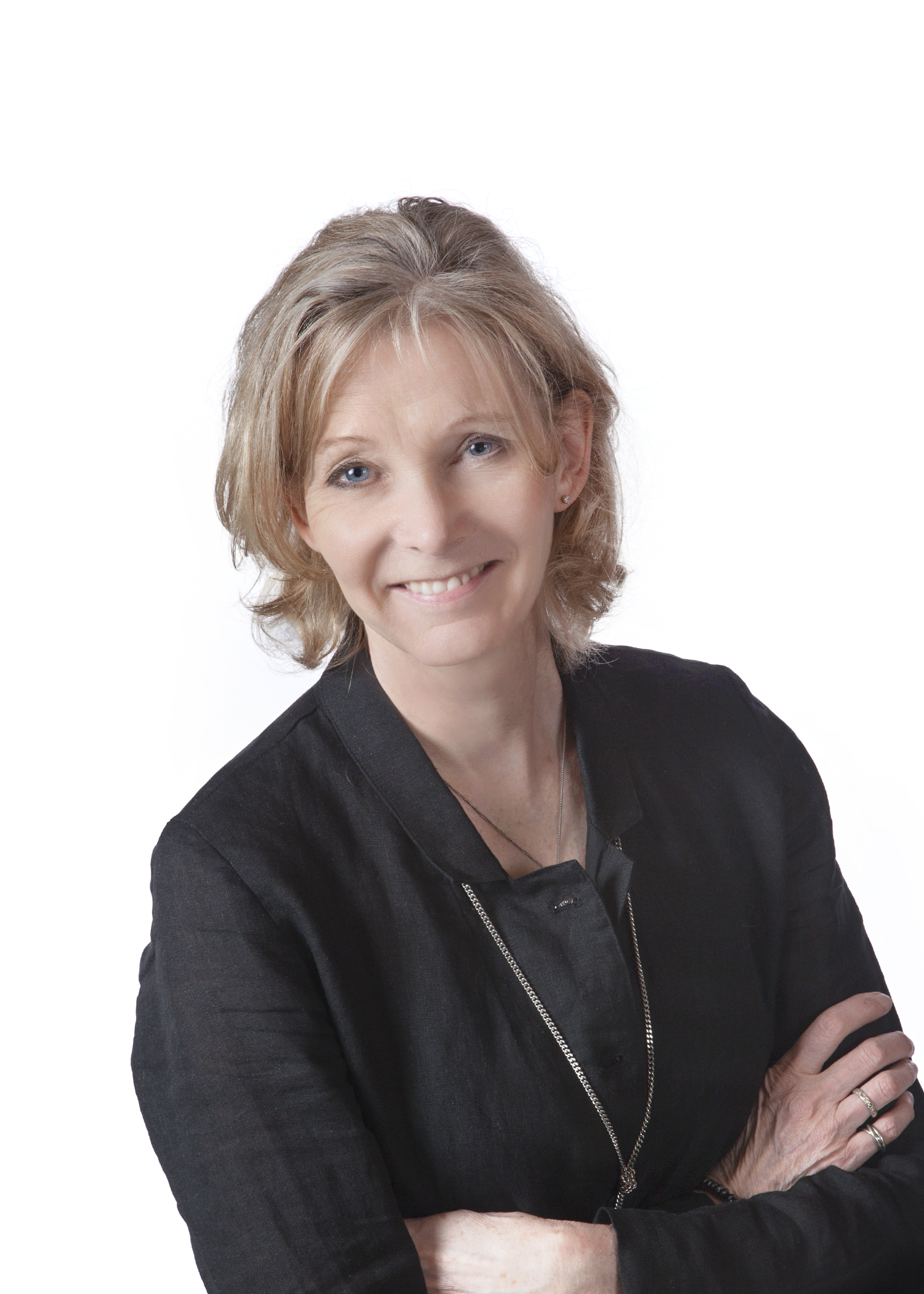 Debra Fairbanks Stewart
Calgary, Alberta, Canada

coaching@inluminoleadership.com
Coaching Expertise: Education, Executive Coaching, Leadership, Teams
Coaching Method: In Person, Online Video Conference (e.g. Skype), Phone
Coaching Language: English
A well respected human resources professional and Gallup-Certified Strengths Coach, Deb is delighted to work from a perspective focusing on what people do really well! What a refreshing and empowering perspective to live and lead from!

Working one on one with individual clients and with corporate or small business teams at all levels, Deb helps her clients improve their understanding and awareness of what they do really well and what matters to them, facilitating custom designed programs that align strengths with values, vision, and mission.

On the corporate side, Deb has worked with individuals, management, and leadership teams of various sizes in the areas of team effectiveness, team building, leadership coaching, developing organizational capacity, change management, and executive development.

As a strengths enthusiast, Deb works with the Clifton StrengthsFinder® and a variety of other tools to help leaders understand their own and their team members' natural talents, to build highly effective and collaborative teams that produce great results. Deb is a Chartered Professional in Human Resources, a Gallup Certified Strengths Coach, Certified Professional Co-Active Coach, and holds a B.A., a B.Ed., and a Masters of Arts in Leadership. Working to develop leaders in all walks of life is her passion!