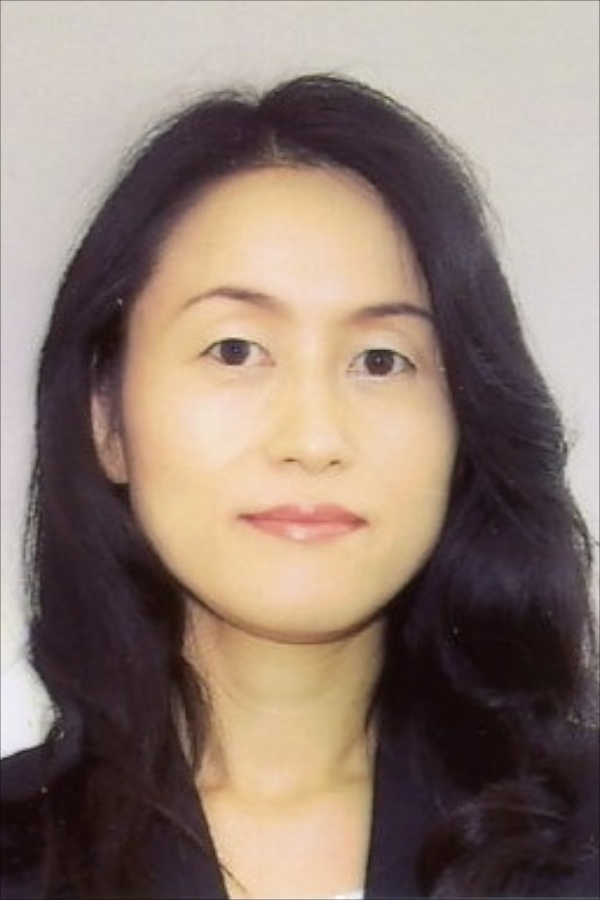 Keiko Muromatsu
Tokyo, Japan
Japan
United States

Coaching Expertise: Career, Education, Enterprise Business, Financial Services, Small Business/Entrepreneurs
Coaching Method: In Person, Online Video Conference (e.g. Skype), Phone
Coaching Language: English, 日本語
Dr. Keiko Muromatsu is a Gallup-Certified Strengths Coach, the 18th in the world to receive this designation. In Japanese, the number 18 signifies one's forte, one's strength. Fittingly, she integrates her strengths, interdisciplinary research and international experience, with coaching. She deploys her expertise to guide executives, entrepreneurs, and midcareer professionals to further their professional development and personal growth.  
Keiko is Professor at Toyo University, Tokyo, Japan. She conducts research on career transitions, executive and organizational coaching, leadership, and management communication. She aims to develop personal strategies enabling individuals to perform to their highest potential and shine in their chosen career.  
Keiko holds a Ph.D. (Fulbright Scholar), an MA (Rotary Scholar), and an MBA (in Life-Long Learning and Career Studies). She was a visiting scholar at Columbia Business School, 2013-2014. She is a Certified Esthétician (ajesthé), and holds a certificate in Image Consulting. Her TOEIC® score is 990 (full marks). She is a member of the Academy of Management (AOM), the International Coach Federation (ICF), and the Communication Association of Japan (CAJ).  
Employing a global perspective, as well as strategic and futuristic vision, Keiko helps you develop and maximize your strengths and achieve optimal performance in your chosen field.