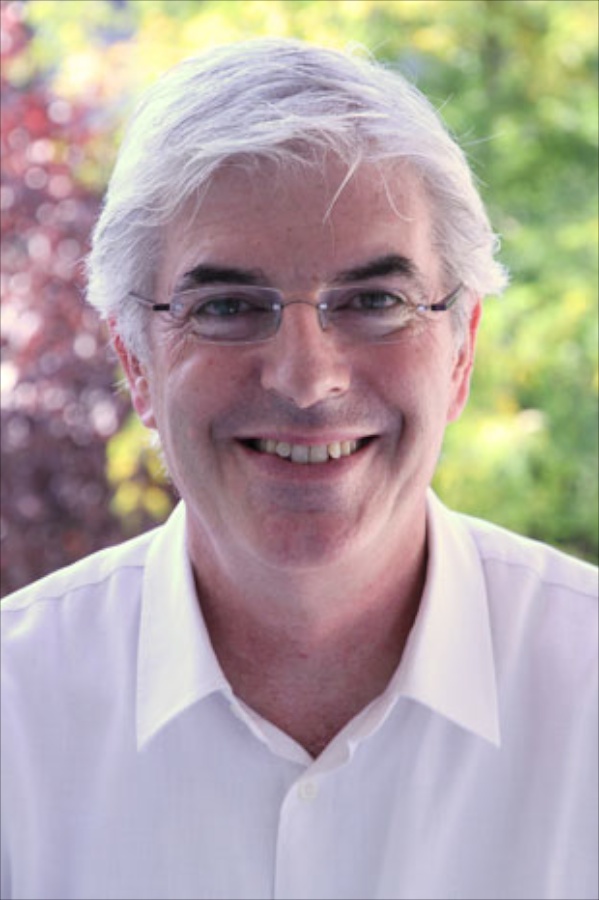 Martin Daubney
Switzerland

Coaching Expertise: Enterprise Business, Financial Services, Small Business/Entrepreneurs
Coaching Method: In Person, Online Video Conference (e.g. Skype), Phone
Coaching Language: English
With over 25 years of experience in the pharmaceutical and chemicals industry, Martin has a wealth of experience in working with leaders and senior managers. His career has taken him all around the world, from North Carolina in the U.S. to Melbourne Australia, when he was with GlaxoWellcome. At the time of the merger with SmithKline Beecham, he took a permanent role in internal communications for Chemical Development at the GlaxoSmithKline (GSK) research center in Stevenage, UK. In 2006 Martin joined Roche in the UK as Country Communications Manager, leaving in mid-2008 to join the Swiss-based agrochemical company Syngenta. 
Since much of his time was spent coaching individuals, leaders, and their teams, Martin recently founded Inspire Coaching GmbH in Basel, Switzerland. With an extensive knowledge of sales, marketing, and corporate communications, he develops and runs workshops for individuals, leaders, teams, aspiring executives, and those seeking second careers. 
Martin is a qualified Psychological Coach and Gallup-Certified Strengths Coach, honing skills that he uses to coach clients in development through focusing on their strengths and getting them ready for their next career move. Psychometric assessments in both Emotional Intelligence and Gallup Strengths form the baseline of most of his consultations.  
Martin runs workshops on building Emotional Intelligence and building "Strength Teams." He also works in the area of stress management and building resilience, coaching people who face retirement or redundancy.