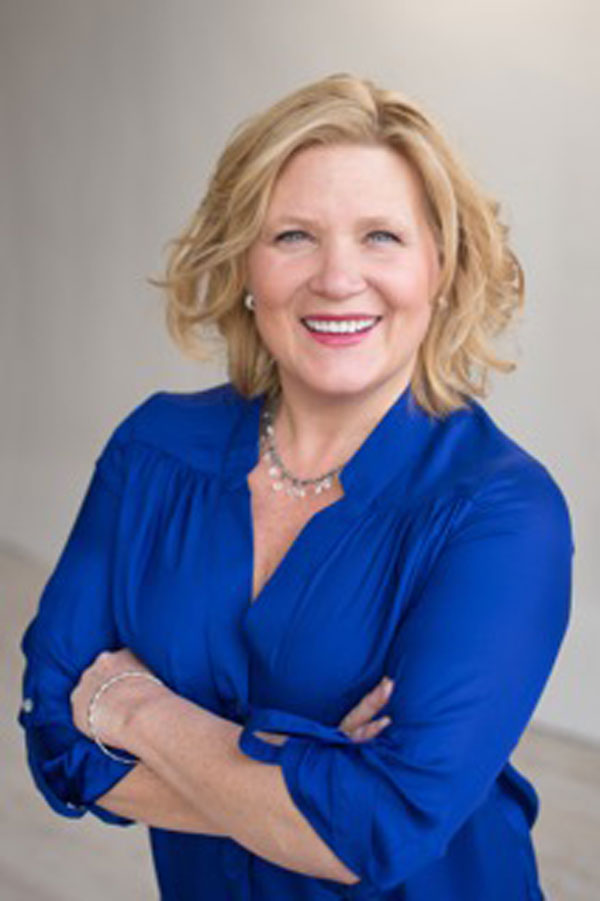 Joan Nosal
Ohio, United States

Coaching Expertise: Enterprise Business, Executive Coaching, Leadership, Life Coaching, Managers, Manufacturing, Non-Profit Organizations, Personal Development, Sales, Small Business/Entrepreneurs, Teams, Women
Coaching Availability: Taking on Additional Clients
Coaching Method: Coaching Packages, Corporate Training Programs (e.g. Your Location), In Person, Individual (In-Person, Phone or Skype), Workshops
Coaching Language: English
Joan has been coaching for 30 years specializing in the area of transitions and relationships. She founded T.R.I Life LLC in 1999, and has conducted workshops and trainings all over the United States helping people increase self awareness, foster clear communication skills and develop conflict-resolution skills. Joan works with successful executive and senior leaders who are secretly stressed by the relentless demands in an increasingly global space. She helps improve leadership effectiveness, performance life balance and build a more positive workplace culture through the use of Gallup StrengthsFinder assessments together with her coaching expertise.  

Joan has worked with numerous organizations including YWCA of Cleveland, Diabetes Partnership of Cleveland, Kichler Lighting, Key Bank, Huntington Bank, University Hospitals of Cleveland, American Greetings, Forest City Realty Trust, University of Toledo, and numerous individual executives, managers and their teams.  

Joan has achieved and maintains the following certifications:

• Gallup-Certified StrengthsFinder Coach

• Gestalt Professional Certified Coach (GPCC)

• Board Certified Coach (BCC)

• Professional Certified Coach (PCC) designation from the International Coaching Federation

• Certified Social and Emotional Intelligence Coach (ISEI)

• Certified Professional Behavioral Analyst (CPBA)

• Certified Professional Motivators Analyst (CPMB)

• Positive Intelligence Coach (PQ)  

Joan lives in beautiful Chagrin Falls, Ohio east of Cleveland Ohio with her best friend and husband Bob of 36 years. Bob and Joan train for an annual century (100 mile) ride on a tandem bicycle raise money and awareness for Leukemia Lymphoma Society. They have 5 adult children and 9 grand-children who are all a complete joy.  

Joan's signature themes are: Connectedness, Relator, Individualization, Learner, and Strategic, a perfect combination for a Strengths coach. These talent themes are a confirmation to her in directing Joan in the business of coaching.  

Contact Information: