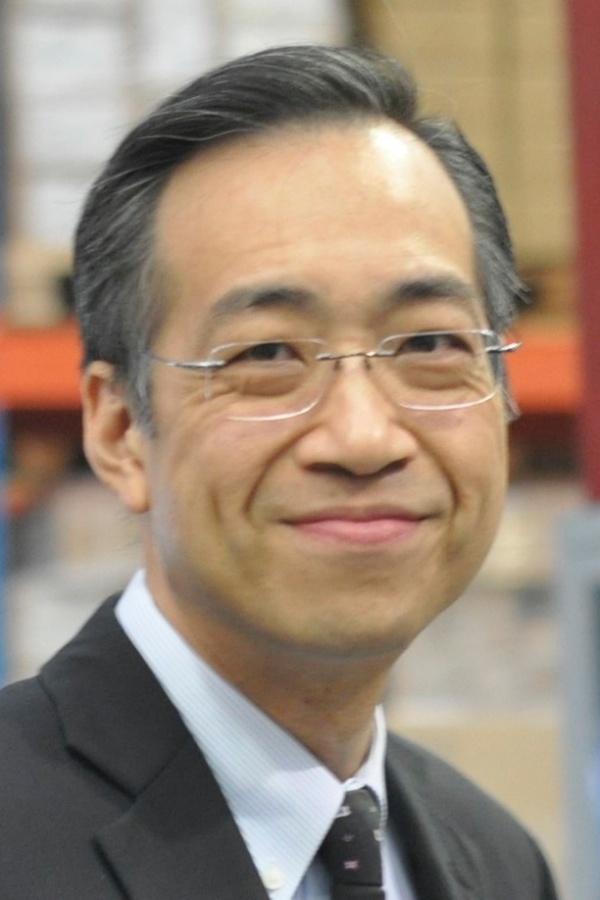 Francis Leung
Hong Kong, China

Coaching Expertise: Enterprise Business, Small Business/Entrepreneurs
Coaching Method: In Person, Phone
Coaching Language: English
Francis Leung is the Regional Director of DORMA (www.dorma.com), having overall responsibility for business in China including HK and Macau. Francis is the director of three subsidiaries of the company.  
Francis joined DORMA in 1992 and took initiative to establish DORMA business in Mainland China. Under Francis leadership, DORMA has established a strong sales network in China, having 26 sales offices and more than 100 salesmen that make DORMA become the market leader in both mainland China and HK in architecture door hardware and automatic.  
DORMA factory at Suzhou was established by Francis in 1998 and is now one of the key DORMA manufacturing facilities producing key product lines for both domestic and international markets.  
Born and raised in Hong Kong, Francis earned his first degree in Civil Engineering and his second degree in Business Administration. Francis believes in continuous knowledge improvement. Listed below are management studies that Francis has been a part of:

• Gallup Strengths-Based Coaching
• Program on Management for Corporate Leaders (i-Leap)
• Leading DORMA 2020 (Malik)
• International Institute for Management Development (IMD), Business Program
• University of Michigan, Management of Managers