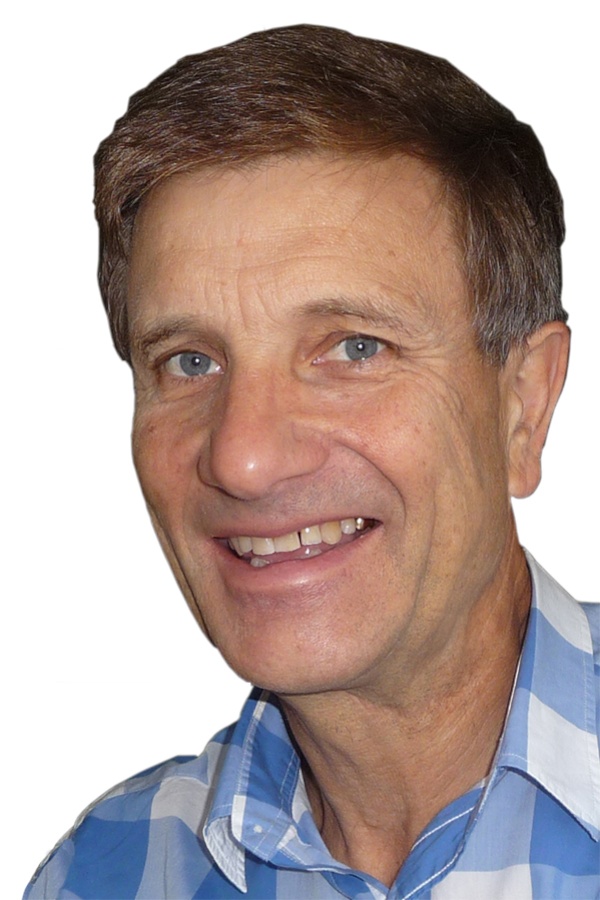 Donald Jessep
New Zealand
Australia

Coaching Expertise: Enterprise Business, Executive Coaching, Government, Keynotes, Leadership, Managers, Sales, Small Business/Entrepreneurs, Teams
Coaching Availability: Taking on Additional Clients
Coaching Method: Coaching Packages, Corporate Training Programs (e.g. Your Location), In Person, Individual (In-Person, Phone or Skype), Keynote Speaker, Online Video Conference (e.g. Skype), Phone, Seminars & Retreats, Workshops
Coaching Language: English
Because:

•     The productivity of most organizations falls far short of what is possible.
•     Many people are time-poor and suffering unnecessary stress in their work.
•     Managers are under pressure to produce better results without understanding how to have their workers achieve more with less work.  
I:

•     Teach people to appreciate their natural talents and how to develop them into strengths.
•     Facilitate a culture of trust so people of diverse talent can collaborate.
•     Inspire people to ask for help with work that they find difficult.
•     Facilitate workshops, seminars and coach people in individually.
•     Am a keynote speaker.  
The Benefits

People become excited in their work. They become highly engaged, deliberate, willing to adapt and accept new responsibilities. Synergy increases. Absenteeism decreases. The organization becomes attractive to better candidates for new positions.

I am

•     An I.A.F certified group facilitator (International Association of Facilitators)
•     A Gallup-Certified Strengths Coach
•     An author of Achieving More, Doing Less 
For the past 15 years I have facilitated personal effectiveness and collaboration in the workplace and among youth leaders. I create positive 'space' with frameworks like Clifton StrengthsFinder® and then apply clearly defined processes like those laid out in the core competencies of the IAF.  
I started my working career as an intensive sheep farmer in Canterbury, New Zealand. I moved to Auckland and owned two businesses in my twenties and in 2000 I became a full time facilitator.  
Recent work

•     Lead facilitator for the UN Office for the Coordination of Humanitarian Affairs. A three-day consultation involving more than 200 people from all sectors of 17 Pacific countries. The outcome was village folk being 'heard' by NGO executives and government officials. The issue we were charged with addressing was a mismatch between the UN systems-culture and the relationship culture of Pacific people.

•     Ash Air in the wake of an acquisition by Swedish giant Atlas Copco. A two-day retreat to introduce the new Chief Executive and begin aligning 17 independent-thinking, pragmatic branch managers to the structured decision making of a multinational organization.

•     Auckland Council Waste Minimisation, supporting the Manager and Senior Leadership of a team of 18 people. A six month project that demanded leadership coaching, meeting facilitation and whole group facilitation to build trust and capability in advocacy.  
I am a practical person. I love longboarding and building furniture from rescued timber. Cate, my wife, and I have two sons and I have an older son, and two grandchildren.