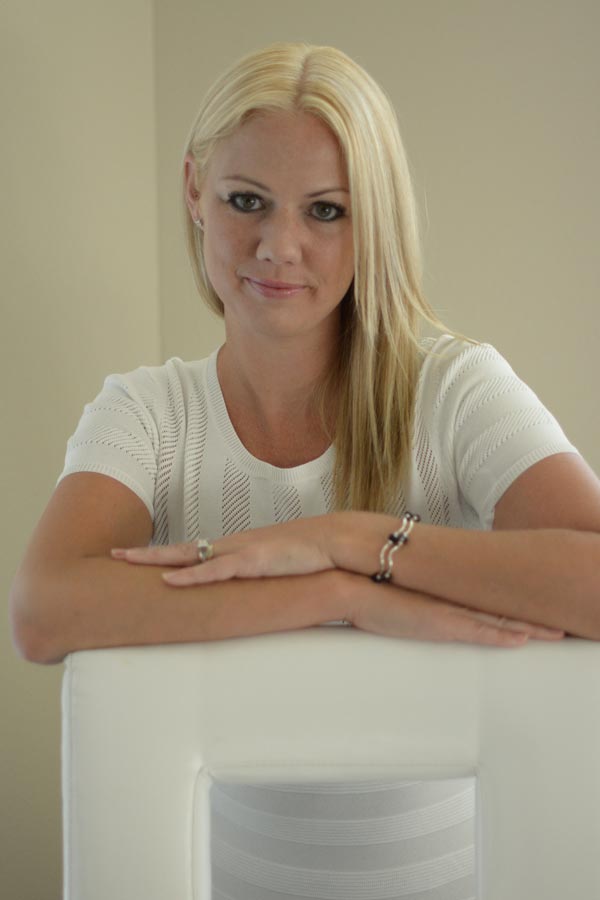 Jodi Johnston
Texas, United States

Coaching Expertise: Career, Education, Enterprise Business, Executive Coaching, Life Coaching, Non-Profit Organizations, Parenting, Personal Development, Small Business/Entrepreneurs, Students/Youth, Women
Coaching Availability: Taking on Additional Clients
Coaching Method: Corporate Training Programs (e.g. Your Location), In Person, Individual (In-Person, Phone or Skype), Keynote Speaker, Online Video Conference (e.g. Skype), Phone, Seminars & Retreats, Workshops
Coaching Language: English
I believe every person on this planet possess talents and strengths that when understood and used with intention, allow them to live exceptional lives. My goal as a coach is to help my clients understand the powerful talents they possess and learn skills to focus these talents consciously in ways that help them reach their goals. Success can best be achieved when we are self-aware, self-confident and share our strengths with the world.  
It is never too early to begin to access our talents and use them to reach a specific outcome. I coach individuals from all ages from 10-100 using the variety of tools Gallup Strengths has developed over more than 40 years. Tools I know work and can change lives.  
Holding a Bachelor of Arts Degree, having over 10 years' experience in corporate training, education and facilitation and living and working in 3 countries has given me insight and an appreciation for diversity and the talent each one of us possess. I utilize my own strengths to help me to connect with my clients quickly, determine their needs and activate their strengths in a meaningful way. I would love to help you on your journey, whatever that may be, become the best version of yourself and live the life you want!  
We are so much more than we think we are. 
- Kate Maloy, Author